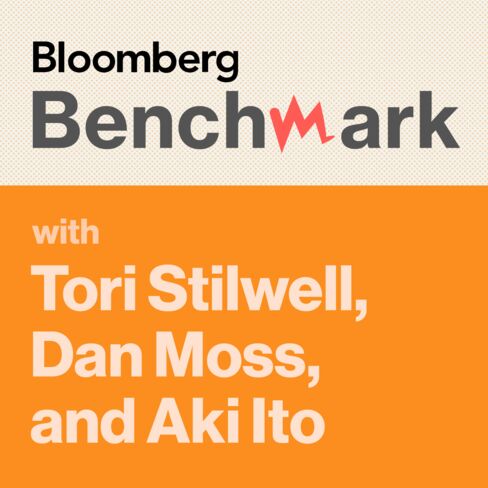 Every week, hosts Tori Stilwell, Dan Moss and Aki Ito bring you a jargon-free dive into the stories that drive the global economy.
As everyone else makes predictions for 2016, we zoom ahead to 2024. Which jobs will be on the rise, and which jobs will disappear? Heidi Shierholz, chief economist at the U.S. Labor Department, joins the hosts to navigate the government's projections for this brave new world, and offers tips for all of us to stay employable.
https://soundcloud.com/bloomberg-business/episode-18-will-your-job-disappear-by-2024
Watch Next: Where the Top Jobs Are on Wall Street
Before it's here, it's on the Bloomberg Terminal.
LEARN MORE