First Word Asia: Going Short on the U.S. Dollar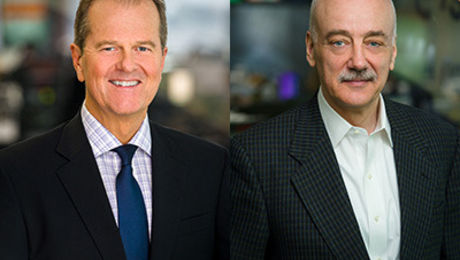 Dec. 10, 2015
"You've had a tightening of financial conditions by the market on behalf of the Fed, rendering the Fed action almost superfluous, so you want to go short dollars, long 30-year duration," said Bryan Goh, CIO, Bordier & Cie (Singapore).
Goh spoke with Bloomberg's Bryan Curtis and Doug Krizner on First Word Asia. What else does he like? Well, among other things, the leveraged loan market. We spoke with Goh about the Fed, China and India.
First Word Asia on Bloomberg Radio: Breaking economic, business and market news as it happens around the globe, with a special focus on Asia.
Listen to it live daily here from 7 am to 11 am HK.
https://soundcloud.com/bloomberg-business/first-word-asia-going-short-on-the-us-dollar
← Listen to previous clip Listen to next clip→
Before it's here, it's on the Bloomberg Terminal.
LEARN MORE