Deal of the Week: Has Tech M&A Reached Its Peak?
Each week, host Alex Sherman, a Bloomberg mergers and acquisitions reporter, is joined by a colleague to discuss the most interesting and market-moving M&A news.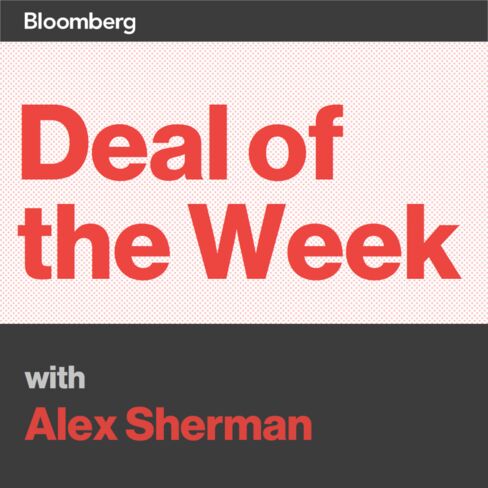 In this episode, Rob Townsend, who co-chairs the global M&A business at Morrison & Foerster, has some gloomy news for folks chomping at the bit for more tech mergers: We may already have reached the peak. Townsend, who spent time in Tokyo working with billionaire Masayoshi Son, weighs in on whether the tech slowdown signals a slump in mergers overall. Some deals may be alive, though. We also grill Bloomberg's London-based Manuel Baigorri on his scoop that Orange SA might be considering a merger with other European telecom companies such as Telecom Italia SpA.
Before it's here, it's on the Bloomberg Terminal.
LEARN MORE