Jimmy John's Founder Abandons IPO, Saying He's Not a Wall Street Guy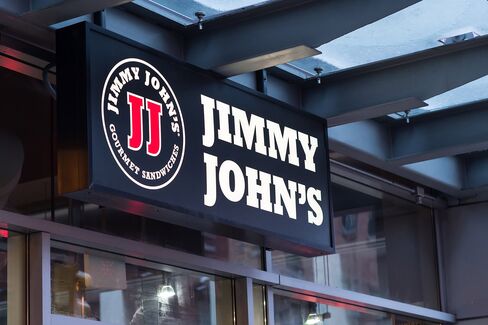 He says `table was set' to go public before he pulled back

Founder wants to stay focused on expanding sandwich chain
Jimmy John's, the sandwich chain with about 2,300 restaurants across the U.S., has shelved plans for an initial public offering.
Founder Jimmy John Liautaud, a majority owner of the company, said he spent the past two years talking to bankers and exploring an IPO before deciding that he wanted to stay focused on running the business he started in 1983.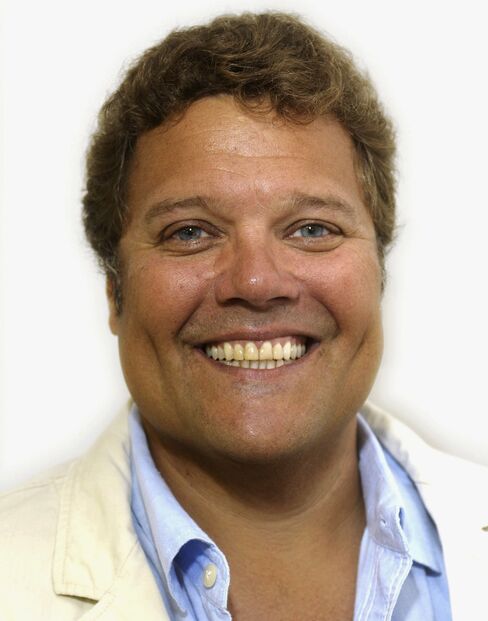 "I made the whole Thanksgiving dinner and right before I was going to serve it, I threw it out," Liautaud said in an interview, referring to the IPO plan. "I don't think my wheelhouse is comfortable in Wall Street. My wheelhouse is small-town America."
Liautaud, who didn't attend college, opened the first Jimmy John's in Charleston, Illinois, after graduating from high school. The 51-year-old expects the chain to finish the year with more than $2 billion in sales. It has 51 company-owned stores, with the rest operated by franchisees. Private-equity firm Weston Presidio bought 28 percent of Jimmy John's in 2007 and still owns the stake, Liautaud said.
Road-Show Plan
The Huffington Post reported in October that Jimmy John's was pursuing an IPO and had scheduled road-show meetings. Morgan Stanley was serving as the lead book runner for the deal, which would have valued Jimmy John's at about $2 billion, the website said.
The road show never happened, and Liautaud scrapped the IPO plan in October because he wanted to focus on managing the sandwich chain in what's become a tough climate for restaurants. The decision wasn't based on conditions in the IPO market, the company said.
The chain, which had early success opening near college campuses and staying open late, is currently making an expansion push in California. An additional 1,300 restaurants are slated to open in the U.S. over the next five years, Liautaud said.
"I need to be here balancing all the dishes that are spinning," he said.
(Corrects title of founder in second paragraph. An earlier version of the story was corrected to fix the spelling of Jimmy John's name in the fifth paragraph.)
Before it's here, it's on the Bloomberg Terminal.
LEARN MORE