First Word Asia: China's Arbitrage Trade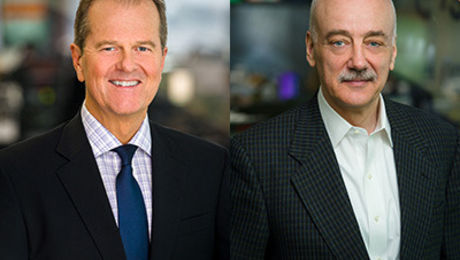 Nov. 25, 2015
The Bloomberg Intelligence global research team is starting its annual year-ahead outlook series with more than 30 sector and regional webinars.
On First Word Asia, Bloomberg's Bryan Curtis and Doug Krizner asked Tim Craighead, Director, Asian Research, Bloomberg Intelligence, if the arbitrage trade between A & H shares of Chinese companies would finally pay dividends in 2016.
First Word Asia on Bloomberg Radio: Breaking economic, business and market news as it happens around the globe, with a special focus on Asia.
Listen to it live daily here from 7 am to 11 am HK.
https://soundcloud.com/bloomberg-business/first-word-asia-nov-25-2015/s-kshxm
← Listen to previous clip Listen to next clip→
Before it's here, it's on the Bloomberg Terminal.
LEARN MORE