First Word Asia: All About Chinese Stocks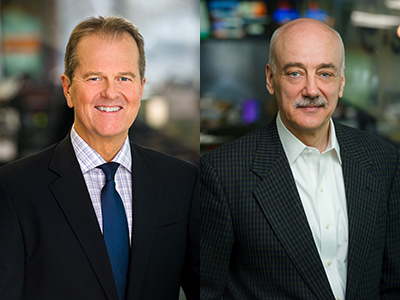 Nov. 19, 2015
Chinese stocks have risen to a one-week high in Hong Kong trading. Investors cited minutes from a Federal Reserve meeting, signaling a gradual pace of any U.S. rate increases. Also, the People's Bank of China doubled the amount of money supplied to the financial system via a short-term lending tool. That helped contain borrowing costs as a freeze on new share sales draws to an end.
For more on this, First Word Asia's Bryan Curtis and Doug Krizner spoke with Tai Hui, Chief Asia Market Strategist, JP Morgan Asset Management.
First Word Asia on Bloomberg Radio: Breaking economic, business and market news as it happens around the globe, with a special focus on Asia.
Listen to it live daily here from 7 am to 11 am HK.
https://soundcloud.com/bloomberg-business/first-word-asia-nov-19-2015
← Listen to previous clip Listen to next clip→
Before it's here, it's on the Bloomberg Terminal.
LEARN MORE