First Word Asia: China's Home Prices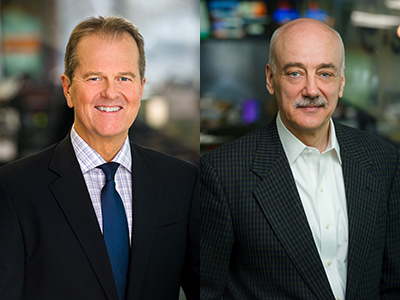 Nov. 18, 2015
China's recovery in home prices slowed in October, even as authorities attempted to revive the market with interest-rate cuts and easing of mortgage restrictions.
On First Word Asia, Bloomberg's Doug Krizner and Bryan Curtis spoke with Hao Hong, Chief China Strategist at Bocom International, and began by asking him about the drift lower by the yuan.
First Word Asia on Bloomberg Radio: Breaking economic, business and market news as it happens around the globe, with a special focus on Asia.
Listen to it live daily here from 7 am to 11 am HK.
https://soundcloud.com/bloomberg-business/first-word-asia-nov-18-2015
←Listen to previous clip Listen to next clip→
Before it's here, it's on the Bloomberg Terminal.
LEARN MORE