The Benchmark Podcast: The U.S. Government's $18 Trillion Debt Problem
What would Alexander Hamilton say?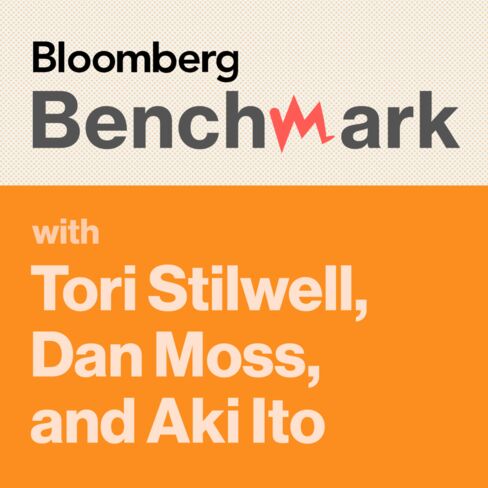 Every week, hosts Tori Stilwell, Dan Moss and Aki Ito bring you a jargon-free dive into the stories that drive the global economy.
It's that time of the year again, when Washington erupts in heated debate over the decision to raise the U.S. debt ceiling. How worried should you really be? Tori, Dan and Aki discuss with debt historian John Steele Gordon, who also channels his inner Alexander Hamilton to offer advice to contemporary lawmakers.
https://soundcloud.com/bloomberg-business/episode-9-the-us-governments-18-trillion-debt-problem
Before it's here, it's on the Bloomberg Terminal.
LEARN MORE