Exxon Mobil Settles Logo Trademark Fight With FXX Network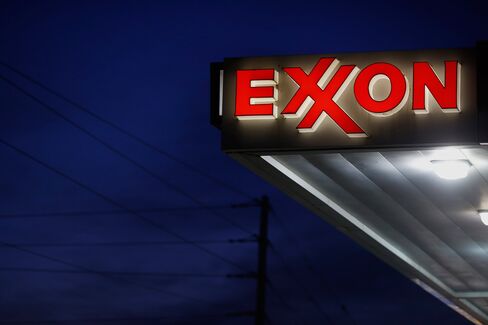 Exxon Mobil Corp. agreed to drop a trademark-infringement lawsuit over the FXX Network LLC's use of a TV logo that the oil company claimed was too similar to its own interlocking XX mark.
Settlement terms weren't disclosed for Exxon's agreement with the studio affiliates, which included Twentieth Century Fox Film Corp. and Twenty-First Century Fox Inc. Each side agreed to pay its own costs for the two-year court fight, according to court records.
Exxon Mobil claimed it had invested millions of dollars developing and promoting its double-XX logo over four decades. A federal judge in Houston ruled the oil company couldn't prove it had suffered any actual damages from the TV network's use of a similar mark. Exxon could have still pursued the royalty claims at trial.
The companies notified the judge of the deal Friday, three weeks before jury selection was to begin.
The case is Exxon Mobil Corp. v FX Network LLC, 4:13-02906, U.S. District Court, Southern District of Texas (Houston).
Before it's here, it's on the Bloomberg Terminal.
LEARN MORE