HKEX's Li Says He Followed Hiring Procedures at JPMorgan
Li issued statement in response to Wall Street Journal article

Li said he can't recall specifics of hires made before 2009
Charles Li, the chief executive of Hong Kong Exchanges & Clearing Ltd., said he followed internal hiring procedures in his former role as the China chairman of JPMorgan Chase & Co.
The statement from Li came in response to a report in the Wall Street Journal Monday which said he had recommended the bank employ children and acquaintances of Chinese officials during his time at JPMorgan, citing people familiar with the matter and emails it said had been written by him.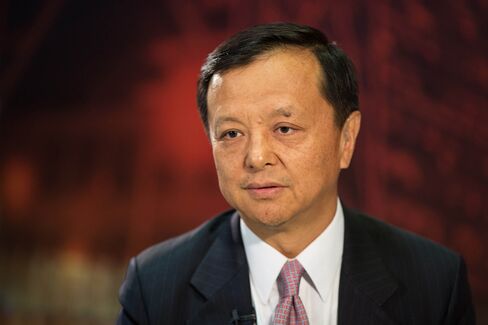 In his statement, Li said he couldn't recall specific aspects of the JPMorgan hiring program or of hiring decisions based on referrals.
"I left JPMorgan Chase China in 2009 but I can recall that there was a formal process in place within the bank for dealing with these matters which I followed," Li's statement said.
The U.S. Justice Department launched a criminal investigation in 2013 into claims that JPMorgan violated the U.S. Foreign Corrupt Practices Act by hiring the relations of powerful Chinese business leaders in order to generate business.
The Wall Street Journal report said that Li hasn't been interviewed or questioned in relation to the investigation, citing people familiar with the matter.
The U.S. bank had "a thorough screening process involving the bank's legal and compliance teams and offers were made on the basis of a review of the applicants' credentials and feedback from multiple sources, not on the opinion or decision of any one individual person within JPMorgan," Li said in his statement.
Chris Cockerill, a spokesman at JPMorgan, declined to comment.
In a separate statement, the Hong Kong exchange said that it couldn't comment on issues related to JPMorgan. "As far as we are aware, this story does not have any bearing on Mr Li's role at HKEx and its business," the exchange statement said.
Before it's here, it's on the Bloomberg Terminal.
LEARN MORE