CLSA: The Emerging Market Slowdown Is About to Hit the Developed World
Emerging markets have been a huge component of global growth.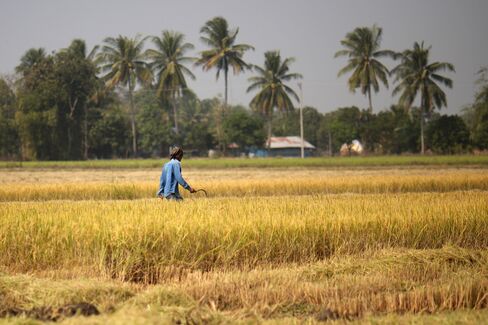 Turmoil in emerging markets has so far been relatively contained.
Unfortunately, CLSA, an institutional brokerage arm of China's Citic Securities, thinks that is about to change.
According to a note sent out this morning, CLSA analyst Christopher Wood says that the market action in emerging market countries "is the lead indicator of the slowdown that will hit the developed world."
The crux of Wood's argument is that emerging markets used to account for a massive portion of the world's economic growth, lending support to developed economies coming out of the financial crisis. Lately, their growth has been significantly lagging, and we could be in for a period of global stagnation.
... to return to the argument that the developed world is not "decoupled" from the turmoil in emerging markets, the obvious point is that emerging markets led by China have accounted for a significant proportion of the incremental growth seen in the world economy since the beginning of 2009.
Wood points out that emerging markets have accounted for 75 percent of the increase in world nominal GDP in U.S. dollar terms since 2009. Lose that growth, and developed markets would really have to pick up the pace to keep the world on track.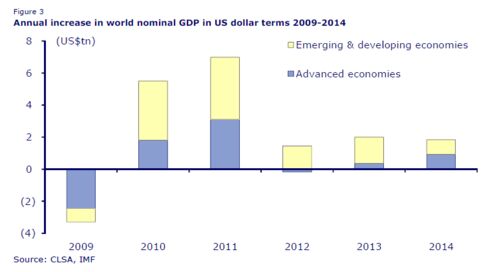 And indeed, today is a big one for the emerging world, because of a possible interest rate hike from the Federal Reserve, which could further crimp their economies' growth. Investors have been expressing concern throughout the year, with outflows from emerging market funds hitting levels not seen since 2008.
Before it's here, it's on the Bloomberg Terminal.
LEARN MORE