France to Take 24,000 Refugees Over Next Two Years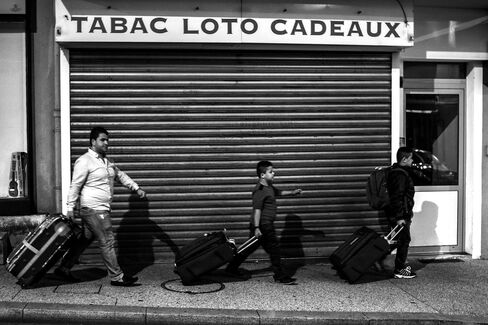 President Francois Hollande says France will take 24,000 refugees over the next two years, its share of the 120,000 refugees seen entering Europe over that period.
Hollande gave details of France's role in Europe's program for asylum seekers in his regular six-monthly press conference in Paris Monday.
The government wants to host a global conference on how to manage the migrant crisis, Hollande said. Welcoming refugees will be mandatory for European union members, he said.
The European Commission will propose a list Wednesday of countries where it is safe for refugees to return and announce plans for a more even allocation of refugees throughout the EU.
For Related News and Information: Top Stories:TOP
Before it's here, it's on the Bloomberg Terminal.
LEARN MORE