GCL-Poly First-Half Profit Drops 8.3% as Product Prices Slump
GCL-Poly Energy Holdings Ltd., the world's largest manufacturer of polysilicon and wafers used to make solar cells, said first-half profit fell as a supply glut pressured product prices.
Net income in the six months through June was HK$825.7 million ($106.5 million), down from HK$900.4 million a year earlier, the Hong Kong-based company said in a regulatory filing on Sunday. Sales rose more than 4 percent to HK$17.9 billion.
"The polysilicon price in China dropped persistently in the first half of this year, causing huge losses across the global polysilicon industry," GCL-Poly said.
Polysilicon prices have tumbled by a quarter to about $16 a kilogram in the past year, compared with a peak of almost $80 in 2011, according to data compiled by Bloomberg. The decline is the result of an oversupply of the raw material and competition from imports.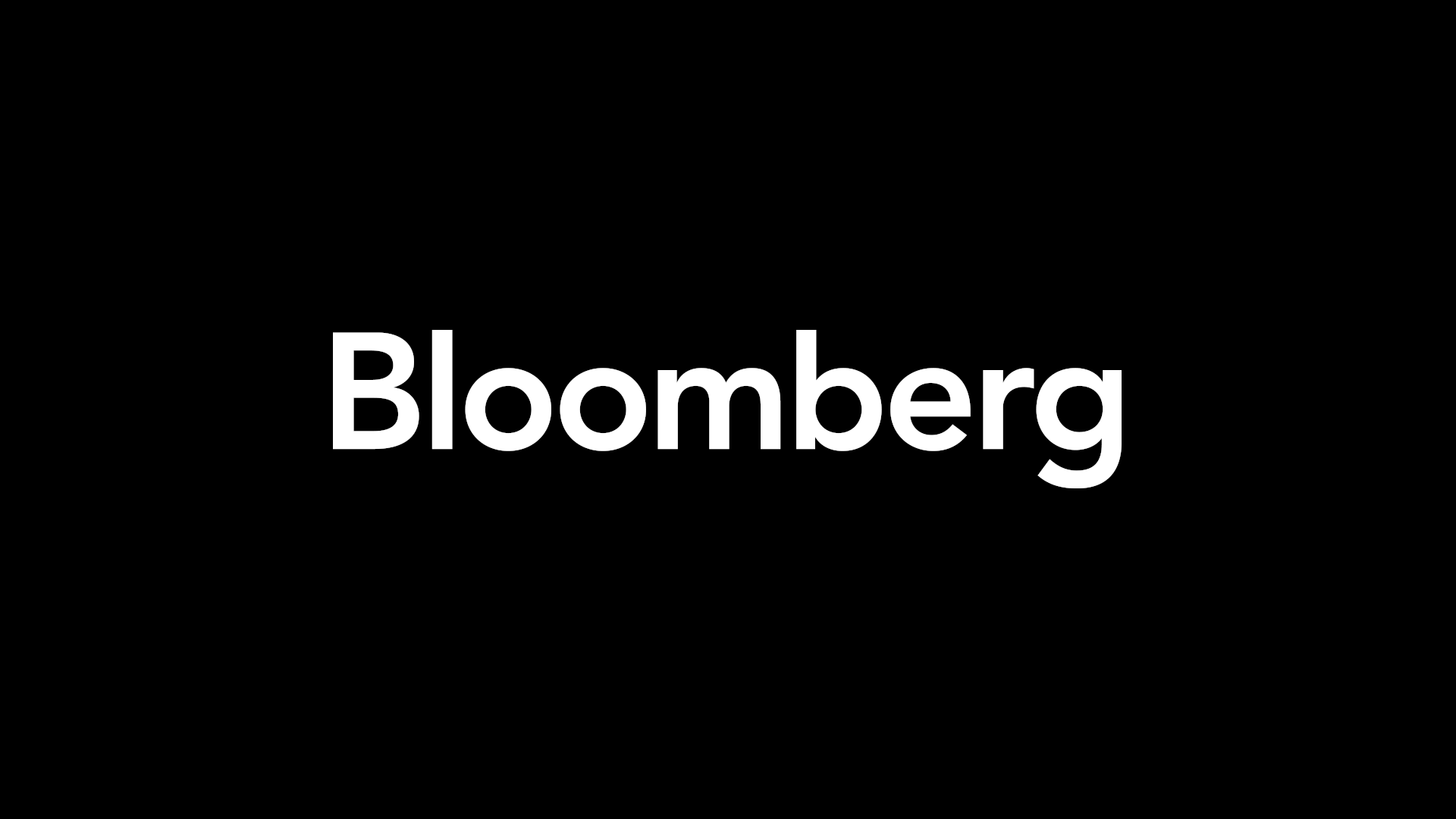 New capacity to be added by Wacker Chemie AG of Germany and OCI Co. of South Korea may continue to pressure prices and make it increasingly difficult for smaller producers to compete, according to Bloomberg Intelligence.
China's government forecasts consolidation will accelerate among solar companies, which are struggling to tackle a shift in market conditions. Companies with the strongest technology, capital, management and brands are best equipped to benefit from market opportunities, the government has said.
As of mid-August, polysilicon wafer prices were down 12 percent from a year ago, according to Bloomberg New Energy Finance.
China produced 74,000 metric tons of polysilicon and imported about 60,000 tons in the half, according to data from the Ministry of Industry and Information Technology.
In 2013, China imposed anti-dumping duties on imports of U.S. and South Korean polysilicon. Shipments from the European Union were subject to the same kinds of restrictions in 2014. Wacker Chemie was exempt on the condition it sell at a minimum price.
China's solar companies have been buying overseas polysilicon under so-called "processing trade" rules, whereby material used in domestic manufacturing is exempt from import duties if the finished product -- in this case solar cells used in panels -- is then exported.
"The supply glut for polysilicon may be alleviated in the second half" in China as loopholes to avoid the import duties are closed, said Wang Xiaoting, a Hong Kong-based analyst at BNEF.
China suspended applications for the processing trade of polysilicon last year and previous allowances for the import that haven't been purchased won't be effective by the end of this month so that purchasers must pay import tariffs in the future, Wang said.
The commodity's price could rise to $17 a kilogram to $18 a kilogram in the last quarter, she said.
GCL-Poly's profitability may strengthen as polysilicon costs fall, Louis Sun, a Shanghai-based analyst at BOCOM International Holdings Co., wrote in an Aug. 18 note.
The stock rose about 6 percent Friday to close at HK$1.38, paring its loss to 23 percent this year.
— With assistance by Feifei Shen
Before it's here, it's on the Bloomberg Terminal.
LEARN MORE