Greek Judge Sworn In as Premier to Take Country to Elections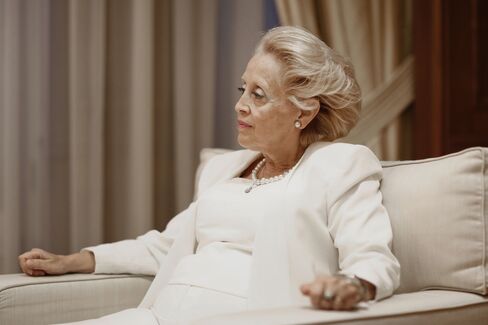 Supreme Court President Vassiliki Thanou became Greece's sixth prime minister in five years on Thursday after she was sworn in to head a caretaker government to lead the country to elections.
Elections are expected to be held on Sept. 20 after a week-long effort to form a government from the current parliament yielded no result. Thanou, born in 1950, became the country's first female prime minister at a ceremony at the presidential mansion at 8 p.m. in Athens.
After eight turbulent months in power, Prime Minister Alexis Tsipras stepped down after a revolt within his Syriza party stripped him of a majority in the 300-seat parliament. Public disillusionment with Tsipras's unfulfilled promise to end spending cuts and tax increases may lead to a fragmented parliament and difficult coalition talks.
Thanou is charged with overseeing the smooth functioning of elections and is the second judge to become caretaker prime minister during Greece's debt crisis, following the one-month-long premiership of Panagiotis Pikrammenos in 2012.
Before it's here, it's on the Bloomberg Terminal.
LEARN MORE