Russia Drops Wikipedia Ban After Cannabis Content Is Edited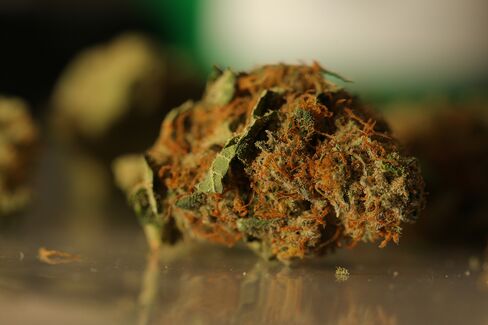 Site blocked by several regional Internet providers overnight

Wikipedia advised readers to use anonymous browsers or sites
Russia's communications regulator removed Wikipedia from its list of banned websites on Tuesday after an article in the online encyclopedia about an illegal drug was edited to comply with local laws.
The regulator, Roskomnadzor, had asked Internet service providers to block an entry about charas, a form of cannabis. To comply, the carriers had to restrict access to Wikipedia's entire site because its secure communication protocol doesn't allow the blocking of individual articles, the watchdog said in a statement.
Wikipedia was blocked by several regional Internet providers in Russia overnight, according to the RBC newswire. Wikipedia had advised users to use browsers or sites that allow anonymous communication to retain access. Roskomnadzor has the power to prohibit access to Internet pages that advocate drug use, suicide or extremism, according to Russian laws. The country has previously temporarily shut access to news site Reddit and Google Inc.
"Roskomnadzor changed its mind at the last minute and refrained from blocking the website," said Irina Levova, a director at the Moscow-based Internet Research Institute. "This would have been a blow to government's image."
President Vladimir Putin has been tightening his grip over the Internet amid recent tensions with the U.S. He's allowed the blocking of websites without a court decision, made bloggers with more than 3,000 readers liable for what they publish, and urged foreign Internet firms to store Russian users' personal data locally.
Stas Kozlovskiy, a Wikipedia representative in Russia, said Tuesday's decision didn't rule out future attempts to block access to the encyclopedia, which had 33 million monthly users in April, according to market researcher TNS.
Before it's here, it's on the Bloomberg Terminal.
LEARN MORE