Nedbank CEO Says Market Slump May Persist Until U.S. Rates Rise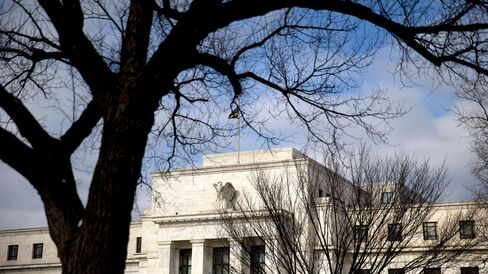 Nedbank Group Ltd., the South African lender controlled by Old Mutual Plc, said market prices may continue to fall until a U.S. Federal Reserve rate increase prompts investors to review their outlook.
Following a U.S. interest rate increase, "there could be some reassessment of the risks" in both emerging and developed markets with some investors being attracted by lower prices in developing nations, Mike Brown, chief executive officer of Johannesburg-based Nedbank, said in an e-mailed response to questions on Monday.
South Africa's rand fell the most against the dollar since October 2008 Monday, weakening to as much as 14.0682 rand per dollar amid concern that the slowdown in China is worse than anticipated. South African stocks also declined, plummeting the most in more than five years as global commodity prices sank and threatened to weigh on the country's already weak economic growth
"Nedbank has very little direct exposure to rand weakness, with the impact likely to be felt through higher inflation and therefore interest rates over time," Brown said. "We expect our clients to likely be more cautious."
London-based Old Mutual, which is expanding in emerging markets and makes the bulk of its profit in South Africa, said earlier that foreign exchange movements "would likely temper sterling-reported growth."
Before it's here, it's on the Bloomberg Terminal.
LEARN MORE