Amid China Gloom, Shenzhen Shines Bright
The economy that rose from a sleepy fishing village a generation ago to become a leader in China's innovation drive is set to eclipse Hong Kong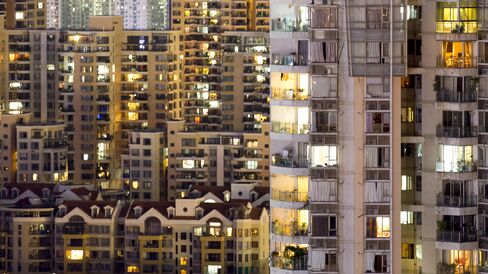 The boom is back in Shenzhen, and not even a bursting of its stock bubble can stop it.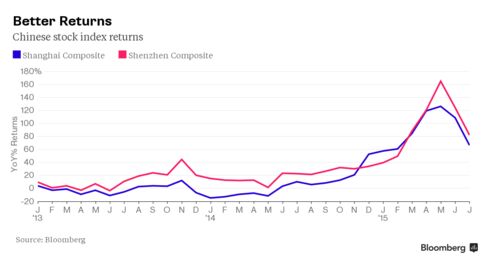 The Shenzhen Stock Exchange Composite Index -- with more tech and private firms than its state-owned-enterprise heavy Shanghai counterpart -- paced the year-long equities rally before gravity struck in June.
Some of the riches accrued seem to be shifting to the property market, with the city of about 11 million now pacing a recovery in the nation's home prices.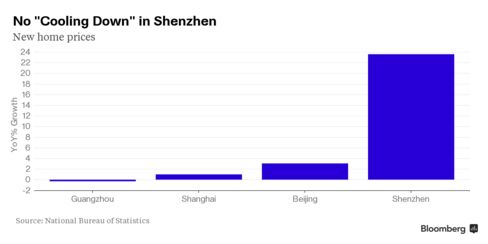 Foreign investors want in, with the city again outstripping the national rate on investment.
With an influx of young people, the economy that rose from a sleepy fishing village a generation ago to become a leader in China's innovation drive is set to eclipse Hong Kong.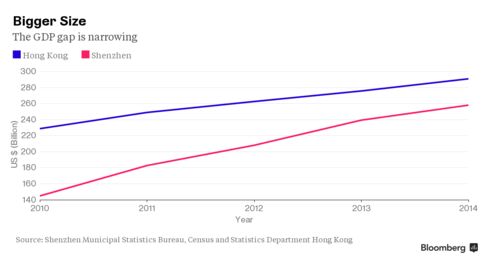 Before it's here, it's on the Bloomberg Terminal.
LEARN MORE