FTSE-100 Bosses Paid 183 Times More Than Average U.K. Worker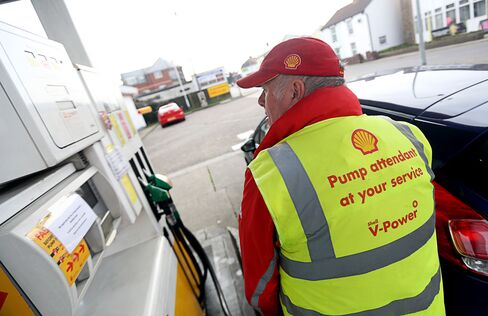 The chief executives of Britain's biggest listed companies were paid about 183 times more than the average U.K. worker last year, even as investors protested excessive boardroom rewards.
According to data from the High Pay Centre, a think tank set up to look at the widening income disparity at British companies, the average FTSE-100 CEO earned 4.96 million pounds ($7.8 million) in 2014. Average pay was 4.13 million pounds in 2010, about 160 times that of a worker.
The gap between the pay of senior executives and the people who work for them is becoming increasingly scrutinized by politicians in the U.K. and the U.S. A survey by the AFL-CIO union in the U.S. found that the CEOs of 350 Standard & Poor's 500 companies made 331 times more than their employees in 2013, up from a ratio of 46-to-1 in 1983.
"Pay packages of this size go far beyond what is sensible or necessary to reward and inspire top executives," Deborah Hargreaves, director of the High Pay Centre, said in a statement. "It's more likely that corporate governance structures in the U.K. are riddled with glaring weaknesses and conflicts of interest."
Last year, investors in companies such as Burberry Group Plc and WPP Plc lodged large protest votes against the pay of their CEOs, although this year's rebellions were more muted.
The High Pay Centre said while shareholders have the power to voice opposition to executive pay at annual meetings, the average vote against pay awards across the FTSE-100 was just 6.4 percent.
In the U.S., the Securities and Exchange Commission adopted a rule this month requiring companies to reveal the pay gap between the chief executive officer and their typical worker.
Before it's here, it's on the Bloomberg Terminal.
LEARN MORE