Ex-Goldman Structured-Finance Head Millette Starts Venture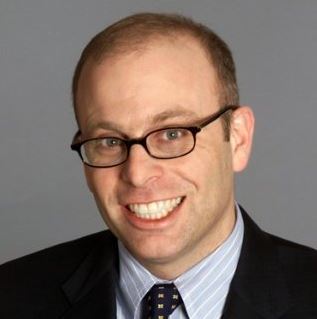 Michael Millette, the former global head of structured finance at Goldman Sachs Group Inc.'s underwriting unit, is working to start an investment-management firm.
He became managing partner last month at Hudson Structured Capital Management, a firm that operates from Stamford, Connecticut, and Hamilton, Bermuda, according to his LinkedIn page. David Andrews, who was a consultant for aviation investors, is also listed on LinkedIn as a managing partner for Hudson. Andrews previously worked for Pacific Investment Management Co.
Hudson Capital "will manage assets across multiple sectors" including insurance and transportation, according to the company's LinkedIn profile.
Pensions, wealthy individuals and hedge funds have increasingly been seeking risks that are uncorrelated to financial markets and can have higher yields than most bonds. Millette, 50, helped Goldman Sachs develop the market for catastrophe bonds, which are securities tied to natural disasters, and worked to build the firm's transport-finance business.
"Michael was involved in many innovative transactions that have shaped these sectors, including nearly 150 insurance securitizations and structured financings," Richard Gnodde, David Solomon and John Waldron, the New York-based bank's co-heads of investment banking, wrote in a memo announcing his departure in February.
Millette joined Goldman Sachs in 1994, and in 2006 was named a partner, the firm's highest rank. He declined to comment on the new venture, which was reported earlier Friday by Asset-Backed Alert. Andrews also declined to comment.
Before it's here, it's on the Bloomberg Terminal.
LEARN MORE