BNP Paribas Credit Derivatives Structurer Hammond Leaves Lender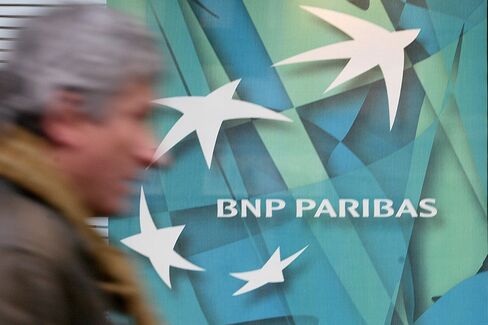 Benjamin Hammond, a credit derivatives structurer at BNP Paribas SA, has left the bank.
Hammond, who was based in London and whose responsibilities included creating credit-linked notes, departed on Aug. 7, according to his registration with the U.K.'s Financial Conduct Authority. He began working at BNP Paribas in 2005, the FCA register shows.
Hammond and Alexandra Umpleby, a spokeswoman for the Paris-based bank in London, declined to comment on the move.
Before it's here, it's on the Bloomberg Terminal.
LEARN MORE