Two Killed in Knife Attack at Ikea Store in Central Sweden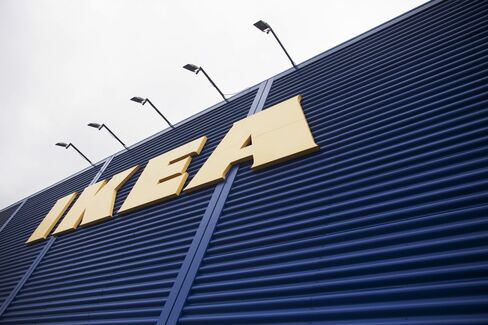 One man and one woman have been killed, while another man was seriously wounded, after a knife attack at an Ikea store in Vaesteraas in central Sweden.
Two men have been arrested, suspected of having committed the murders, police spokesman Per Aagren said at a press conference on Monday. One of the two people apprehended was the man critically injured in the attack, Aagren said. The only information police were willing to release about the alleged attackers was when they were born: 1992 and 1979.
The first report of the attack reached authorities at about 1 p.m. local time, police said earlier in a statement on their website. They have cordoned off the store at the Erikslund mall in the city of Vaesteraas, 100 kilometers (60 miles) west of Stockholm.
The knifings took place in the household goods section of the Ikea store, which remained shut after the killings, VLT, the region's local newspaper reported.
"Right now we're focusing on our staff and customers," Ikea said in a statement, adding none of its workers had been injured. "Our thoughts go out to the victims."
Before it's here, it's on the Bloomberg Terminal.
LEARN MORE