Burundi Failed to Hold Free, Credible Elections, UN Says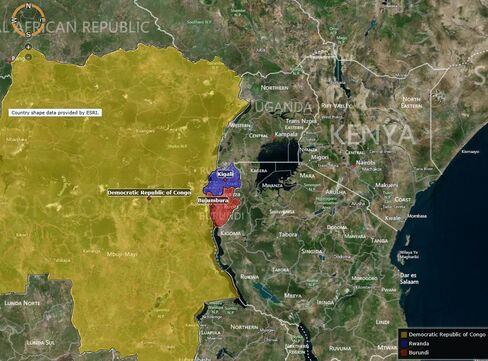 The United Nations said Burundi's elections, in which President Pierre Nkurunziza won a third term, were held in an environment "not conducive" to an "inclusive, free and credible" vote.
While Burundians in most parts of the East African country went peacefully to the July 21 polls, they took place amid serious restrictions on the media, with freedoms of expression, assembly and association "severely impaired," the UN Electoral Observation Mission in Burundi said Monday in a preliminary statement posted on its website.
Nkurunziza's April decision to seek a third term, which opponents said was illegal, triggered a public backlash and an attempted military coup, which was quickly extinguished. Street demonstrations in the capital, Bujumbura, led to fighting with security forces, leaving at least 77 people dead and driving more than 170,000 refugees to neighboring countries.
Before it's here, it's on the Bloomberg Terminal.
LEARN MORE