Five Must-Read Books That Will Help You Understand China
Read them this summer
Good news! There are 515,394 books on China, according to Amazon.com, and you don't have to read them all.
There are great names writing on Asia and the Pacific Rim—Henry Paulson and Robert Kaplan as two recent smart reads. I have in my briefcase Jonathan Fenby's latest. Check out the actual Metropolitan Museum of Art show, China: Through the Looking Glass, but take August to dive into Andrew Bolton and the Met's wonderful coffee-table book.
Here are five books that endure: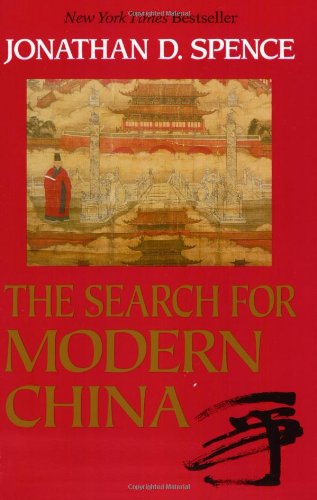 Flat out, this is the bible. At 912 pages, many own; few read cover-to-cover. I did. The required collegiate introduction. "The Spence" is definitive. Imagine Spence in 1963, deep in an air-raid shelter in Taiwan as the first modern Westerner to see China's collected glory. This interview, here, captures the span of his excellence. A reading of this doorstop is a first step to understanding that China and the West have a different sense of time.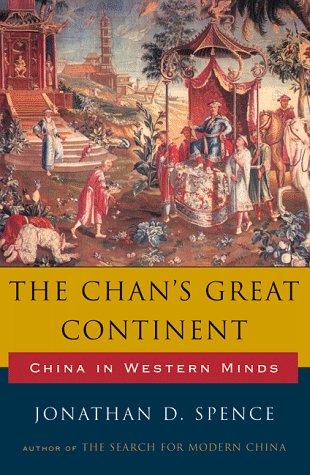 Steve Roach, ex-Morgan Stanley now at Spence's Yale, said to me once, "Tom, there is no other book like The Chan." Professor Roach is correct. This is the single-best read on how we think about China and Asia. It will destroy each and every preconceived conception you have. From Marco Polo to St. Laurent, The Chan's Great Continent never lets up. My highest recommendation.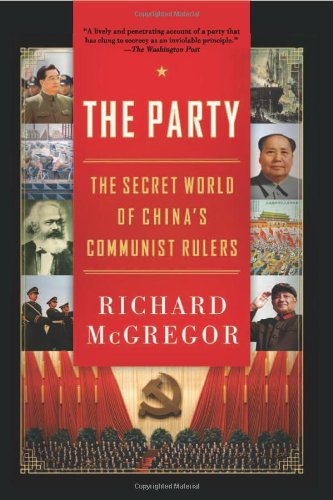 I have not read this. Everyone else has, including my esteemed colleague Michael McKee. Mike says read McGregor. I will.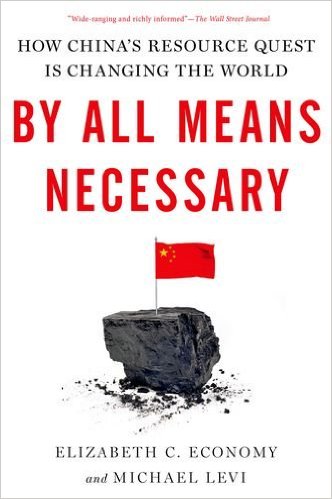 Nashville duets are almost always a prescription for sappy disaster. The song is always a ballad, there are eight producers managing the cowbell, and the dog always dies. The Council on Foreign Relations nailed this duet. Elizabeth Economy owns the pollution watch on China. Her The River Runs Black changed an international dialogue. (Rumor has it, 18.2 percent of U.S. international relations students matriculate because they want to be Dr. Economy.) Here, she writes with energy ace Michael Levi on the New China, a China in search of resources: a terrific, concise drop into IR wonkdom.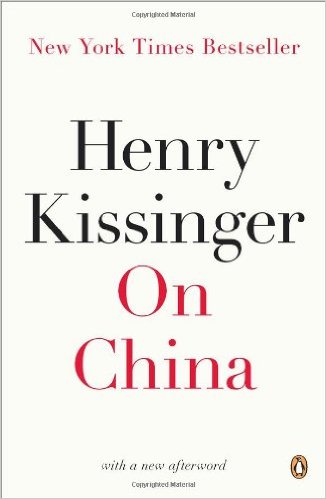 Finally, Dr. Kissinger's World Order was my book of the year last year. John Micklethwait, editor-in-chief of Bloomberg, and I agree that On China is a remarkable effort that pays homage to Feb. 21, 1972, when two alone pivoted across the Pacific.
Discuss, knowing there are 515,389 books to go.
Before it's here, it's on the Bloomberg Terminal.
LEARN MORE