Cisco Appoints New Technology Chief on Incoming CEO's First Day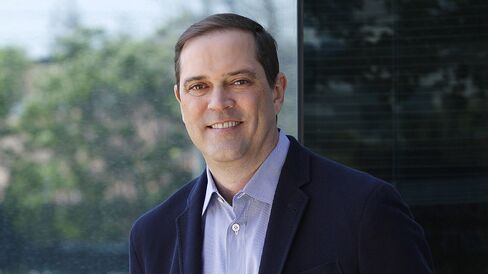 Cisco Systems Inc. hired two new executives Monday as Chuck Robbins replaced John Chambers as the company's chief executive officer.
Zorawar "Biri" Singh, a partner at venture capital firm Khosla Ventures LLC and a former head of Hewlett-Packard Co.'s cloud computing, will become Cisco's chief technology officer. Kevin Bandy, a former Salesforce.com executive and most recently a management consultant with Rhea Springs LLC, will be chief digital officer.
"So far, I really like what Chuck is doing. There's been swift action," said Jason Noah Ader, an analyst at William Blair & Co. "John is a legend, but it was time for a change. I'm happy to see this is not business as usual."
Underscoring Robbins' push to sharpen the company's focus, Cisco last week shut an under-performing storage product line and sold off a cable TV set-top box business that had been shrinking for years. Having sold the unit to Technicolor SA for $601 million, Cisco will focus its video efforts on selling cloud software so cable companies can deliver shows directly from the Internet.
The moves are the latest evidence that Robbins is creating a leaner company. A month after he was named heir apparent on May 4, Cisco announced a management shake-up that included the departure of longtime Chambers' favorites such as former CTO Padmasree Warrior.
Cisco declined to make Robbins or Chambers available for an interview, in part because they were at an all-company party to celebrate Chambers' 20-year stint as CEO. Chambers will remain chairman of Cisco, and will continue to spend 50 percent of his time at the company.
Before it's here, it's on the Bloomberg Terminal.
LEARN MORE