The Internet has a lot of advice on how to be a great house guest for the summer. What about being the perfect host?
Well, that's kind of a trick question: There's no such thing as a Perfect Host, simply because it implies that there is also a Perfect Guest and a Perfect House and a Perfect Weekend. Those all sound more like Instagram captions than real life. Instead, if you've got a country house and are anticipating weekend guests, try to aim for something more attainable, such as being a fun, relaxed, or (dare to dream) restorative host.
Just as there are aspects of hosting you might try to avoid—weeping fights with a spouse during Pictionary night, say—there are also a few general guidelines that might point your guests' vacation towards a more successful conclusion. Remember: The aim is to get a thank you note, not a court order.
Meals Should Be Easy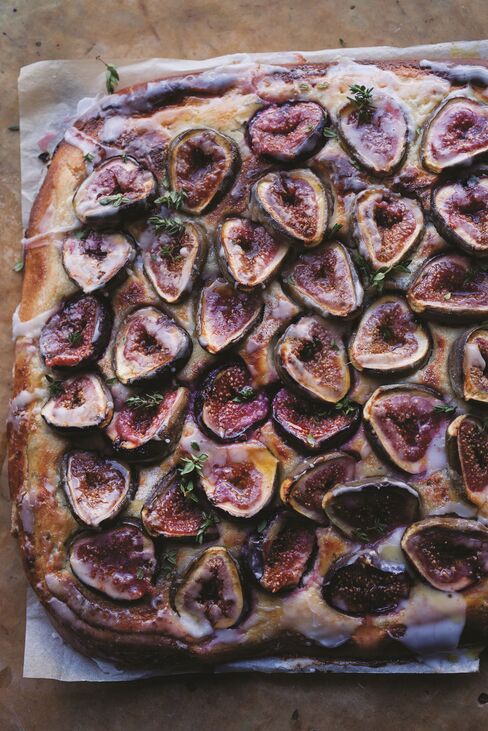 It's summer and you're in a non-urban place, which means that you're likely to be surrounded by fresh produce. "I love going to outdoor markets and then bringing back stuff to cook," says Robert Stilin, an interior designer and frequent East Hampton host. "You don't have to put pressure on anyone, but someone will probably be a great chef, another will like to make drinks, everyone gets to be together." Stick to simple ingredients and recipes–ones you know well. If you don't have any personal go-tos (after all, most of us are more often surrounded by take-out and fast-food options than we are surrounded by orchards and farm fields), be sure to have a book or two on hand to help.
Have eggs on hand for late-waking guests who may want to cook for themselves. If you're at a loss for what else to serve up, even vegetarians like bacon.
Bring Your A-Game to the Guest Room
Not all guest rooms are created equal. Some are not as much "guest rooms" as they are "basements with a cot." As long as everyone who's coming knows what they're signing up for, great. If you've got one or more extra rooms, with only a modicum of effort you can elevate a space into something your guests won't want to leave. "I like to treat guests the way I treat myself," Stilin says. "The most comfortable beds, the most towels, places to hang your clothes and put down your bags—and of course, a beautiful environment with layer and texture." Make sure there are enough plugs or power strips for people to charge their devices, and they'll feel like they're in a nice hotel.
Designer Miles Redd, who has a house on Fire Island, has a simple trick for that hotel-like feeling. "Just iron the pillowcases," he says. "Sinking down into a crisp white bed—it goes a long way."
Speaking of Which: Sheets
All too often, your vacation house will be rustic and charming and definitely not equipped with air conditioning, which might seem reasonable during the day when there's swimming and lawn games (see: next entry) but which becomes a quiet torture at night. Do your guests a favor, says Missy Tannen, the president of Boll & Branch: Use cotton sheets. "Especially a satin weave," she says. "It breathes in the summer, and feels light and airy." (For a cheap and easy option, Redd recommends the Hotel Collection line from Bed Bath and Beyond.) If you use similar sheets for all your beds, you don't have to worry about matching the sheets to the room after a wash.
Always Have a Bar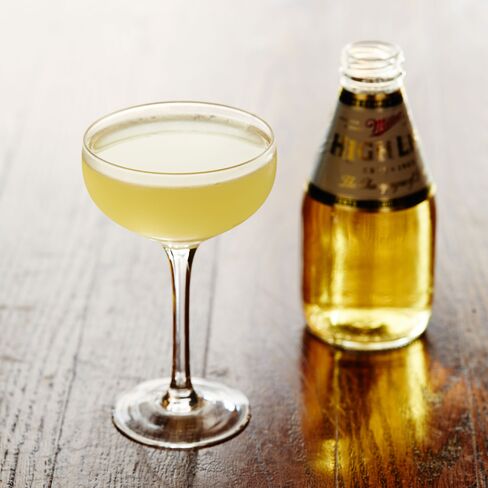 The beauty of making summer drinks is that if they're cold and alcoholic, you've already hit a home run. The important part is making sure they're abundant and accessible. "I keep the bar in the front of the house," says Redd. "It's right when you walk in; there's a help yourself attitude." A special touch is having a bucket of ice fully stocked alongside the glassware—but it's not necessary. Thirsty guests will find their own.
If you want to lend your guests a helping hand in mixology, put out Liquid Intelligence by Dave Arnold, owner of the food and drink research lab, Booker and Dax.
Be Prepared for Sports of All Sorts.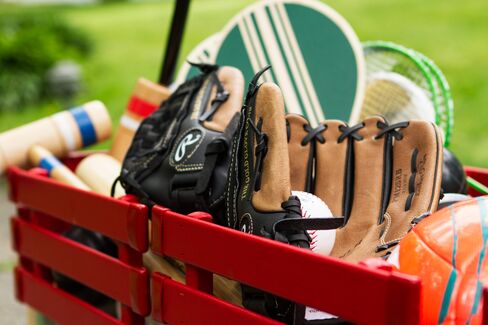 This publication has covered lawn games extensively. They are great, given that they allow participants to be outside without exerting themselves—and they require virtually no prior experience to play. That said, it's naïve to assume that at least a few of your guests won't have more ambitious athletic pursuits in mind. To that end, it's easy to keep tennis racquets around, alongside a few bikes and a soccer ball.
If your guests happen to be more inclined to group activity, "ask in advance," warns Stolin. "You have to make reservations; SoulCycle, Barry's Bootcamp, they fill up fast."
Own Books
One of the nicest parts of being on vacation is being able to read for longer than a subway commute. Not everyone realizes this until they are out of the subway and into your living room, so it helps to have a few excellent spare books handy. (This is known colloquially as "a library.") "It's always great to have a guest room full of books," says Nathan Turner, a decorator who has a vacation house in Malibu, Calif. "Books are great for the feel of the room, but they're also important for guests to be able to pick up and browse." Stock up on books that are easy to dive in and out of—Edith Wharton's short stories, or thin, secretly trashy books from the NYRB like A Way of Life Like Any Other. Alternately, just keep a stack of the latest Assouline books and everyone should be fine.
Go with the Flow
You're a host, not a drill sergeant. The more inflexible the itinerary, the less likely it is that everyone will enjoy themselves. "It would be one thing if you're at an English country house," says Redd. "But it's a beach weekend. I'm like: Sleep as late as you want, stay out as late as you want, don't feel like you have to show up for meals. Otherwise, it's exhausting."
Board Games Are for Kids (and Hungover Adults)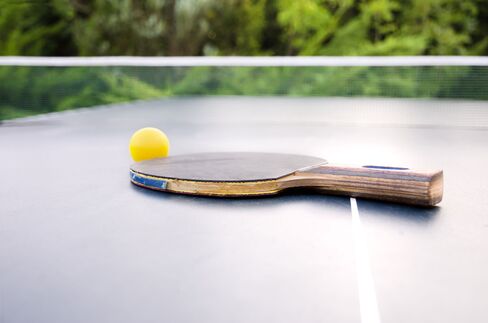 So it's raining. So one of your guests sprained an ankle using one of the tennis racquets you so graciously supplied. So everyone is hungover, or can't decide on a movie to watch, or happens to actually enjoy strategy games. Regardless, board games are a crucial facet of any well-stocked vacation home. ("There's definitely Boggle and such around," says Redd.) Try to have at least three of the following: Settlers of Catan, Risk, Backgammon, Scrabble, and Blokus.
Save the Chores for Later
By dint of the fact that your vacation house is a structure with four walls and a roof and is subjected to the elements, it will obviously require maintenance and cleaning and general upkeep. Maybe you like to do it on your own! And yet. "People have projects, I understand," says Turner. "But put them on hold when you have guests. It's weird unless it's someone you know really well, and they know what they're getting themselves into." Turner suggests thinking about it from an in-town perspective. "You wouldn't invite them over for dinner on a Tuesday and ask for help stripping the bathroom wallpaper."
Prepare for Disaster
Everyone—hosts, guests, daytrippers—has a horror story about a weekend trip. Broken limbs, broken rental cars, broken hearts. These things happen. The more pressure you put on yourself to make everything Perfect, the less likely you are to be blindsided/devastated when the inevitable occurs. So: keep an emergency kit around, make sure you have a landline for those emergency calls, a tool kit for those emergency breakdowns, and do your best to have fun. Remember, it's your house. They're the ones lucky to enjoy it.
Before it's here, it's on the Bloomberg Terminal.
LEARN MORE