U.S. Charges 12 Alleged 'Darkode' Hackers in Global Shutdown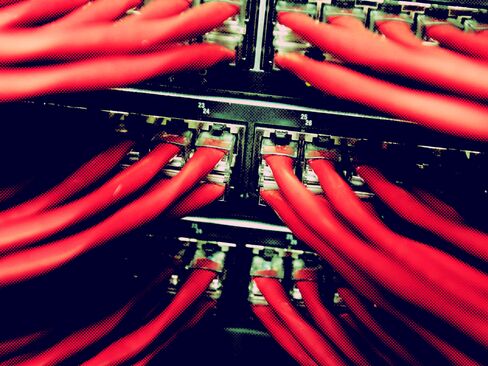 A computer hacking forum known as Darkode, "the most sophisticated English-speaking forum for criminal computer hackers in the world," has been dismantled, the U.S. Justice Department said.
Federal authorities Wednesday announced criminal charges against a dozen individuals associated with the forum, the result of an undercover investigation during which the FBI infiltrated Darkode's membership, prosecutors said.
The charges, filed in Pennsylvania and elsewhere, are part of an effort coordinated with more than a dozen other countries to search, arrest or charge 70 members of the forum, the Justice Department said.
"Through this operation, we have dismantled a cyber hornets' nest of criminal hackers which was believed by many, including the hackers themselves, to be impenetrable," David Hickton, the U.S. attorney in Pittsburgh, said in a statement.
Darkode was described as an online, invitation-only forum for hackers and cyber-criminals to buy and sell products for infecting electronic devices. Members would invite prospective ones to share their skills with the group, as part of a vetting process for joining, the government said.
Those charged today include individuals from Pennsylvania, New York, Louisiana, Wisconsin, Florida, Pakistan, Slovenia, Sweden and Spain.
50,000 Computers
One was able to steal data from more than 50,000 computers on about 200 million occasions, according to prosecutors. Another was accused of designing malware that could gain access to information from Google Android phones.
Charges include computer-fraud conspiracy, wire fraud and money laundering.
The investigation of Darkode is continuing, according to the Justice Department.
Before it's here, it's on the Bloomberg Terminal.
LEARN MORE