Hedge Fund Manager Perry Says Greek Bonds Could Trade at Par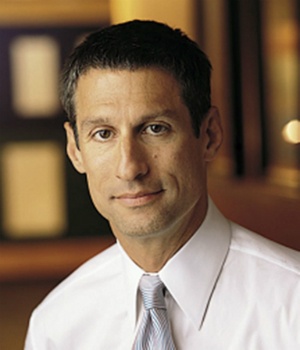 Richard Perry, head of the $10 billion Perry Capital, said that Greek bonds will eventually trade close to par helped by agreements with creditors and Europe's bond buying efforts.
"There will be debt relief that the European creditors had promised in 2012 that will be delivered between 2015 and 2018," said Perry, speaking at the CNBC Institutional Investor Delivering Alpha Conference in New York. The bonds, that are now trading at less than 50 cents on the dollar, will also be helped by Europe's quantitative easing program.
Perry's firm is among a group of hedge funds including Monarch Alternative Capital and Knighthead Capital Management that have purchased distressed Greek assets on a bet that a deal would be struck.
The Greek parliament is debating a package of austerity measures as a precondition to a bailout of up to 86 billion euros ($94 billion) struck in weekend negotiations to keep the country in the 19-nation euro region. Opposition lawmakers may carry the vote, which is due before midnight local time.
Perry also said that Puerto Rico is in better shape than most people realize and he's bullish on the commonwealth's debt.
"It's often mischaracterized in the U.S. and it's painted like Detroit." He said that the population has only fallen marginally, and that government debt is about 70 percent of GDP, lower than in many other countries, including Japan.
"The government obligations that are really in the highest part of the pecking order, they are going to have to trade at par if they're going to make this restructuring work," Perry said.
Before it's here, it's on the Bloomberg Terminal.
LEARN MORE