Transnet Earnings Gain on Higher Volumes of Coal, Iron Ore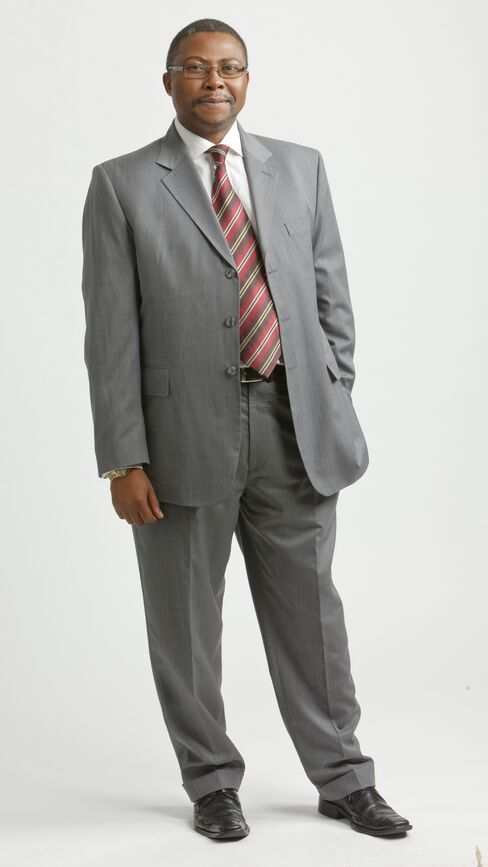 Transnet SOC Ltd., South Africa's state-owned rail and ports operator, said full-year profit gained 8.2 percent as the company transported more coal, iron ore and manganese.
Earnings before interest, taxes, depreciation and amortization increased to 25.6 billion rand ($2 billion) in the 12 months through March, Acting Chief Executive Officer Siyabonga Gama said in Johannesburg on Tuesday. Revenue advanced 8 percent to 61.2 billion rand.
"The increase in revenue of Transnet is largely driven by volume growth," Gama told reporters. South Africa is the continent's biggest supplier of coal and iron ore, and the world's largest producer of manganese.
Transnet is in the third year of a seven-year, 336 billion-rand, plan to upgrade South Africa's rail and port capacity and ease the export of raw materials. The company last year placed orders for 1,064 new diesel and electric locomotives, and unveiled agreements for 13-billion rand of financing toward the purchases in March.
The company announced a $2.5 billion loan from China Development Corp. and a 2.8 billion-rand loan from Germany's KfW Development Bank last month.
Transnet may raise a further 2 billion rand in the current fiscal year, either from capital markets or banks, and is confident about access to finance for the remaining years of the program, Gama said. Borrowings reached 110 billion rand last year, compared with 90 billion rand in the previous 12 month period.
Coal volumes by rail rose 9 percent in the fiscal year, while iron ore and manganese volumes increased 11 percent, Gama said.
The executive took over in April from CEO Brian Molefe, who was moved to power utility Eskom Holdings SOC Ltd. to help tackle supply shortages and a cash flow gap. He isn't aware of an agreement to take his tenure beyond this month, Gama said.
Before it's here, it's on the Bloomberg Terminal.
LEARN MORE