Madam Chair Yellen, We Have Some Questions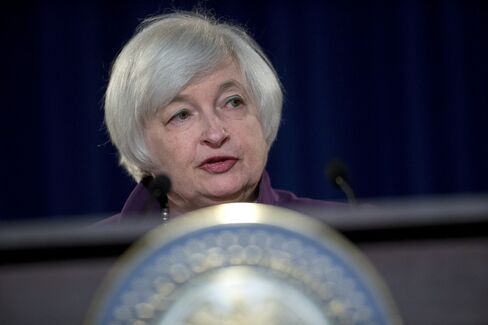 Members of the Congress will host Federal Reserve Chair Janet Yellen for her semi-annual monetary policy testimony Wednesday and Thursday. We have a few suggestions for questions they might ask.
Struggles to keep Greece in the euro area and China's stock-market plunge have raised concerns about global growth.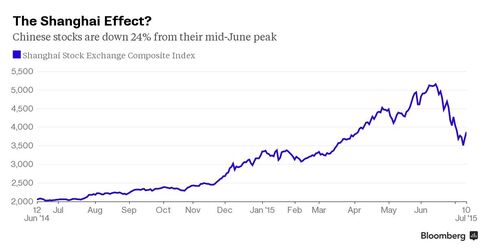 How will these events affect the Federal Open Market Committee's central tendency forecast for U.S. GDP to rise 1.9 percent this year? Would a setback in the pace of domestic growth, or a dip in inflation rates, delay your intentions to raise interest rates this year?
The economy is on a stronger footing than your last testimony in February, Madam Chair. The unemployment rate has declined to 5.3 percent from 5.6 percent at the end of last year, and the economy has added 1.25 million jobs in the first six months. Inflation is low, with consumer prices rising just 1.6 percent for the year ending May, according to a Dallas Fed index that chops off high and low outliers in a basket of goods and services.
You have highlighted indicators that suggest to you there is still slack in the labor market. You said part of the decline in the labor force participation rate -- the share of the working-age population that has a job or is looking for one -- is attributable to people who still perceive "a lack of good job opportunities."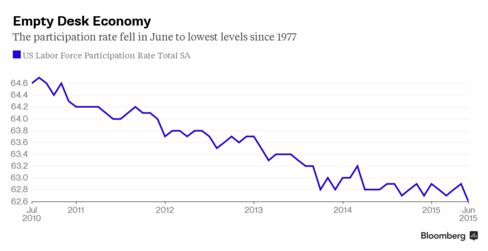 You also noted the elevated number of workers stuck in part-time jobs who would prefer full-time work, while also citing "tentative hints" of a pickup in wages.
Can you describe for us the kind of momentum you would need to see in your dashboard of labor market indicators to raise interest rates as soon as September?
Madam Chair, your monetary policy committee has strong agreement that interest rates will rise this year. After that, though, views become more disparate, with estimates for end of 2016 interest-rate levels ranging from 0.375 percent to 2.875 percent.
What more can you tell us about what will influence the committee's decision to continue raising interest rates, or not, after the first rate hike?
Non-bank lending is the new hot thing in the financial world, and managers of private loan funds tell us business is great. A crackdown on risky bank loans by regulators has caused borrowers to seek credit in the shadow banking system.
Loans by U.S. business development companies -- investment vehicles created by Congress in 1980 to help channel credit to small- and medium-sized businesses -- jumped to $55 billion last year from $17 billion in 2010, according to Deloitte LLP.
Still, the growth rates are strong, the loans tend to be higher risk, and the banking system has back-door exposure because it funds these pools with lines of credit secured by these same risky assets.
Loans by banks to non-deposit-taking financial companies, such as real estate investment trusts, finance companies and investment banks, were one of the fastest-growing categories of bank credit last year in a chart produced by the Office of the Comptroller of the Currency's Semiannual Risk Perspective report, rising 36 percent, or $47.3 billion.
Madam Chair, what do you know and what do you need to know about the accelerating trend of lending moving to the shadow banking system?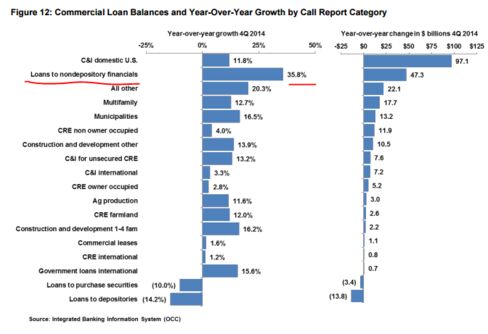 Before it's here, it's on the Bloomberg Terminal.
LEARN MORE