Former BP Executive John Buchanan Dies at 72, BHP Billiton Says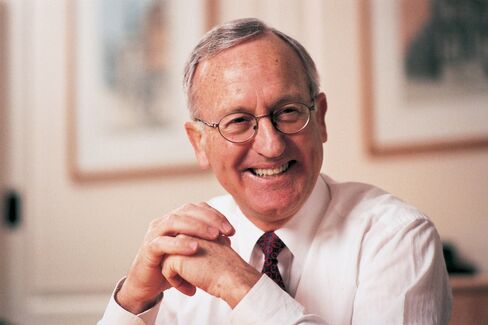 Former BP Plc Chief Financial Officer John Buchanan has died at the age of 72, according to BHP Billiton Ltd., the mining company at which he served as a director.
New Zealand-born Buchanan spent a 32-year career at BP, serving as its top finance executive between 1996 and 2002 and previously as chief operating officer of its chemicals division, according to a profile on BHP's website.
The executive was appointed to BHP's board in 2003, the Melbourne-based mining company said in a statement on Tuesday.
Buchanan had "made an invaluable contribution," BHP Chairman Jac Nasser said. "We have lost a highly respected and esteemed colleague who was greatly admired by those who worked with him."
Last January, Cambridge, England-based chip designer ARM Holdings Plc said Buchanan was stepping down as its chairman due to a medical condition, though it didn't give details. BHP didn't disclose the circumstances of Buchanan's death on Monday.
BP didn't immediately respond to a phone call and e-mail seeking comment placed to its London headquarters outside regular office hours.
Before it's here, it's on the Bloomberg Terminal.
LEARN MORE