Chateau Margaux Dating Back to 1900 to Go on Sale at Sotheby's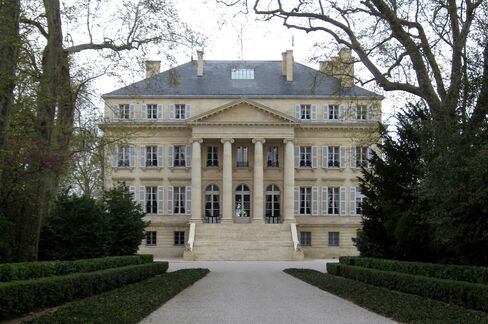 Wines from the cellars of Bordeaux first growth Chateau Margaux dating back to 1900 will go on sale at Sotheby's New York in October in an auction estimated to fetch as much as $1.4 million, according to a Sotheby's e-mail.
The earliest bottle, from the 1900 vintage, is priced at up to $15,000, while a bottle dating from 1945 is indicated at as much as $4,000.
The sale is intended as a retrospective of the Mentzelopoulos family's ownership of the estate, which dates back to the 1978 vintage. It comes amid signs prices for recent top Bordeaux wines are beginning to revive after a price slump since mid-2011.
"This is a truly historic sale," Jamie Ritchie, chief executive officer of Sotheby's Wine, Americas & Asia, was cited in the e-mail as saying. "It provides a complete picture of the Mentzelopoulos era."
Owner Corinne Mentzelopoulos has put together a sale that includes a lot comprising one bottle from each of 35 vintages made under her family's stewardship between 1978 and 2012, estimated at as much as $25,000.
There are also lots comprising bottles from each vintage of the 1980s, 1990s and 2000s. The sale is scheduled for Oct. 17.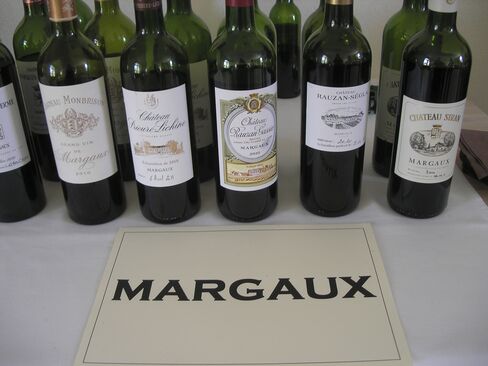 Read this next:
Before it's here, it's on the Bloomberg Terminal.
LEARN MORE