Medtronic's Wireless Pacemaker Goes Straight to the Heart
The Micra is so small that it sits inside the right ventricle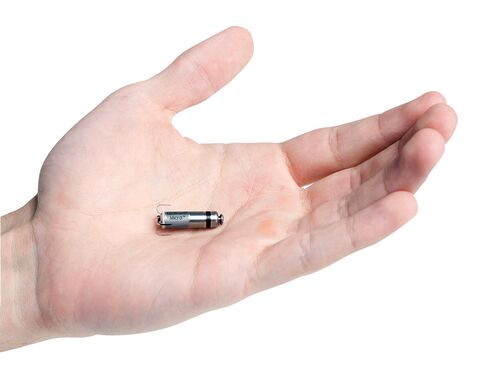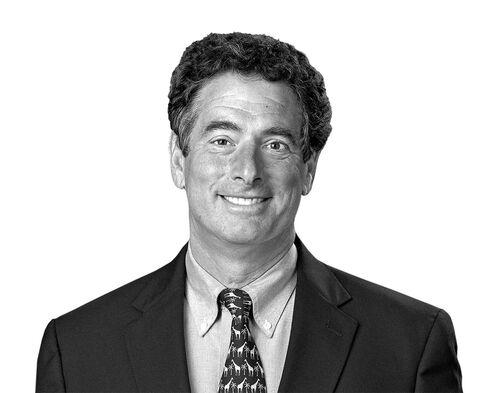 Innovator: David Steinhaus
Age: 63
Medical director for the cardiac rhythm and heart failure business at Medtronic, based in Dublin and Minneapolis
Form and function
Micra Transcatheter Pacing System, a pacemaker so small that it rests inside the heart, operates steadily and silently without the wires of a conventional design, which can break and cause infections or blood clots.
Installation: A surgeon implants the minipacemaker inside the heart's right ventricle by slipping it onto a catheter guided through the femoral vein.
Power: An electrode on the pacemaker is powered by the attached battery and delivers steady electric pulses to regulate heartbeat. It's designed to last at least 12 years, after which another one can be implanted if necessary.
Background: In 2009, Medtronic began working to produce a pacemaker one-tenth the size of its standard models.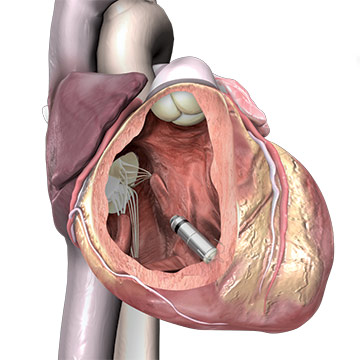 Testing: The Micra won approval from European regulators in April after being tested in 60 patients. Medtronic says it will file for U.S. approval next year.
Market: The big three manufacturers sold $3.6 billion worth of pacemakers in 2014.
Rivals: Pacemaker manufacturers St. Jude Medical and Boston Scientific are racing to beat Medtronic to the U.S. market with similar devices.
Next Steps
Robert Schwartz, medical director for the Minnesota Cardiovascular Research Institute, says he's more excited about the wave of wireless pacemakers that will follow the first-generation models. Kathleen Buckholtz, a 67-year-old office worker from Minnesota who got Medtronic's experimental device in a 2014 trial, says the pacemaker works well enough for her. Most of the time, she says, "I don't even realize it's there."
Before it's here, it's on the Bloomberg Terminal.
LEARN MORE