British Warning Against Travel to Tunisia to Last 'Some Time'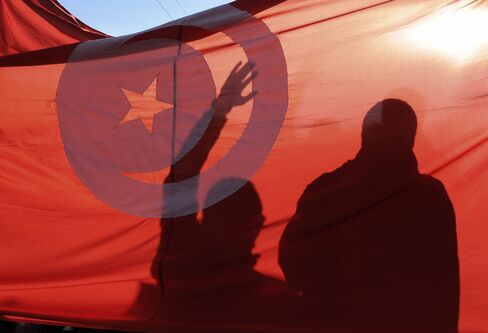 The U.K.'s warning against travel to Tunisia is likely to last "some time" and "substantial measures" are needed to counter the country's terror threat, Prime Minister David Cameron's spokeswomen, Helen Bower, told reporters Friday.
An airlift of British holidaymakers in Tunisia got under way after Foreign Secretary Philip Hammond said Thursday a further terrorist attack in the country is "highly likely" and urged Britons to leave immediately.
Thomas Cook Group Plc, which cancelled all future bookings to Tunisia up to Oct. 31, said in a statement it is putting on an extra flight Friday to bring its customers back home and has chartered a second plane.
Tunisian President Beji Caid Essebsi declared a 30-day state of emergency after 38 foreign tourists, including 30 Britons, were killed by a gunman at a holiday resort in Sousse on June 26. Eight have been arrested in connection with the attack, for which a jihadist group claimed responsibility. In March, 23 tourists died after a terror attack by gunmen in Tunisia's capital.
"The threat picture has developed considerably," Hammond said in a statement. "We have not taken this decision lightly but our first priority will always be the safety of our citizens."
Read this next:
Before it's here, it's on the Bloomberg Terminal.
LEARN MORE