Einhorn's Greenlight Slides 4.3% in June as Stocks Drop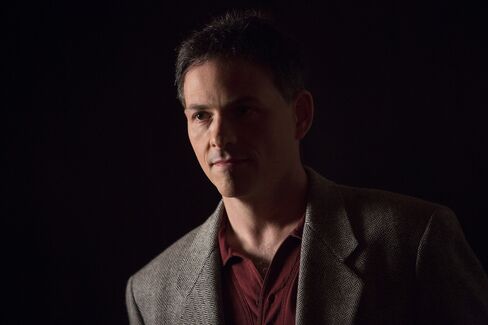 David Einhorn's main hedge fund at Greenlight Capital fell 4.3 percent in June as stock markets around the world slumped.
The loss reversed the fund's 2015 gains, leaving it down 3 percent in the first half of the year, according to an e-mail sent to clients that was obtained by Bloomberg News.
Greenlight is trailing the average hedge fund in a year when stock pickers are besting U.S. equity markets for the first time since the 2008 financial crisis. The Standard & Poor's 500 Index declined 1.9 percent for the month, including reinvested dividends, as squabbles over a Greek bailout provoked uncertainty. The HFRX Global Hedge Fund Index, which measures asset-weighted performance across funds globally, rose 1.2 percent this year through June 29.
Jonathan Gasthalter, a spokesman for New York-based Greenlight with Sard Verbinnen & Co., declined to comment on the performance.
Before it's here, it's on the Bloomberg Terminal.
LEARN MORE