Japanese Massage Chain Re.Ra.Ku Aims for $123 Million Nasdaq IPO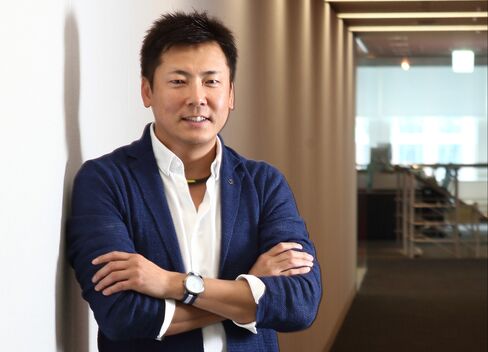 Re.Ra.Ku Co., which has a chain of massage parlors in the Tokyo area, plans to seek as much as 15 billion yen ($123 million) from a Nasdaq initial public offering next year to fund overseas expansion.
The company, based in the Japanese capital, plans to set up a holding company registered in the Cayman Islands in advance of a share sale as soon as late 2016, Chief Executive Officer Kouji Eguchi said in a June 23 interview. Re.Ra.Ku will aim for a valuation of about 100 billion yen, Eguchi said.
Re.Ra.Ku, whose name means "Repeated Happiness," has about 160 franchised outlets in Japan offering massage and stretch therapy to about 54,000 customers monthly. It aims to increase the number of locations to 3,000 in about nine years, according to Eguchi.
The company, founded in 2000, has also developed a smartphone app to track a user's health conditions and provide holistic medical advice. It plans to use proceeds from the IPO to expand into new areas, including acquiring a U.S. hospital and developing an Internet platform connecting patients to treatments available overseas, said Eguchi, 41.
Re.Ra.Ku's system will help Japanese patients with serious illnesses discover drugs and medical procedures that are available in the U.S. or other countries, which haven't yet been released in Japan, he said.
Before it's here, it's on the Bloomberg Terminal.
LEARN MORE