Toyota Headquarters in Japan Searched by Police: Kyodo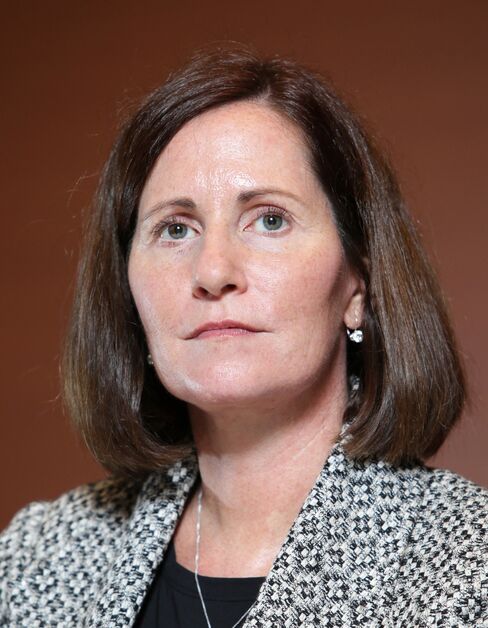 Police in Japan searched the offices of Toyota Motor Corp. in Toyota City and Tokyo in connection with the arrest of a company executive on suspicion of narcotics-law violations, Kyodo News said.
Tokyo Metropolitan Police conducted the search on Tuesday, the report said, citing people involved in the operation. A spokesman for the police department declined to comment.
Julie Hamp, Toyota's chief communications officer, was arrested last week on suspicion she had imported the pain medication oxycodone. Hamp, 55, has denied she imported illegal drugs, according to the police.
The arrest was front-page news in Japan, where foreigners and women are rare within top corporate ranks. Toyota made Hamp its first female managing officer in April, after she served as chief of communications for the automaker's North America region. She joined the company in 2012 from PepsiCo Inc., where she was a senior vice president, and worked previously for General Motors Corp.
Itsuki Kurosu, a spokesman for Toyota, said the carmaker won't comment on the matter while it's under investigation. Toyota President Akio Toyoda told reporters on Friday he's confident Hamp didn't intentionally break the law.
Oxycodone is designated as a narcotic in Japan, and users need advance permission from the health and welfare ministry before bringing it into the country, according to the Narcotics Control Department. The U.S. embassy in Tokyo warns its citizens to check before mailing or carrying medication to Japan, or face arrest and detention.
Toyota rose 0.4 percent to 8,505 yen as of 9:55 a.m. in Tokyo trading, compared with a 0.5 percent advance in Japan's benchmark Topix index. The shares have gained 13 percent this year.
Before it's here, it's on the Bloomberg Terminal.
LEARN MORE