Facebook Hires Away Yahoo's Chief Information Security Officer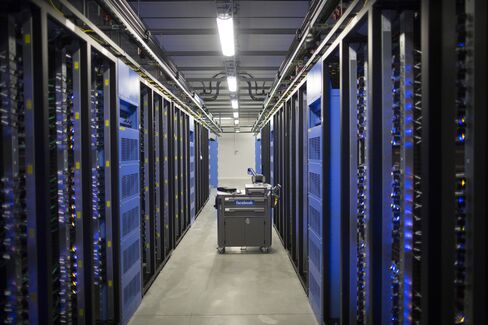 Facebook Inc. is hiring Yahoo! Inc.'s Alex Stamos as chief security officer, aiming to make the social-media company's products more secure as its membership swells to more than 1.44 billion users.
Stamos, 36, who was at Yahoo for more than a year, said in a Facebook post Wednesday that he'll start at Facebook on June 29. Stamos is filling a position vacated by Joe Sullivan, who left Facebook for Uber Technologies Inc. at the end of April.
Stamos said he's especially interested in helping Facebook stay secure as it works to add users in less-developed countries. The company has an initiative, called Internet.org, to increase the amount of people online. He has also been at odds with the U.S. government over whether technology companies should have given authorities access to users' encrypted communications.
"There is no company in the world that is better positioned to tackle the challenges faced not only by today's Internet users but for the remaining two-thirds of humanity we have yet to connect," Stamos said of Facebook in the post. "The Facebook security team has demonstrated a history of innovation as well as a unique willingness to share those innovations with the world, and we will build upon that history in the years to come."
Before it's here, it's on the Bloomberg Terminal.
LEARN MORE