Back Off Uber, Let Courts Decide, France Tells Taxi Vigilantes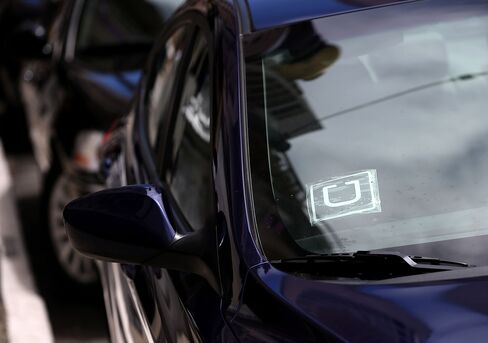 France called on taxi drivers to let courts sanction Uber Technologies Inc. instead of taking the law into their own hands after a user of the app-based service was hurt in Lyon.
"It's not up to the taxi drivers to enforce the law," government spokesman Stephane Le Foll said on i-Tele on Wednesday. "UberPop is illegal but let the justice system do its job."
French taxi unions have called for a nationwide, unlimited strike starting June 25 to protest against Uber drivers' infringing the law. Police prohibited the service in several cities including Lyon and has fined hundreds of Uber drivers to enforce a law voted in October. Without banning the service, it bars unlicensed drivers from several taxi practices such as cruising in search of clients.
After going after Uber drivers in several French cities to frighten them and prevent them from working, drivers fought and hurt a client in Lyon over the weekend, newspapers reported. The company says it has signed up a million users in France -- including 250,000 for UberPop -- in just over three years.
"It's not possible to let practices be dragged down towards the socially least attractive," Labor Minister Francois Rebsamen said in an interview on France Info radio. "Uber can't be left to carry on."
Read this next:
Before it's here, it's on the Bloomberg Terminal.
LEARN MORE