U.S. Pledges More Than $133 Million in Extra Aid for South Sudan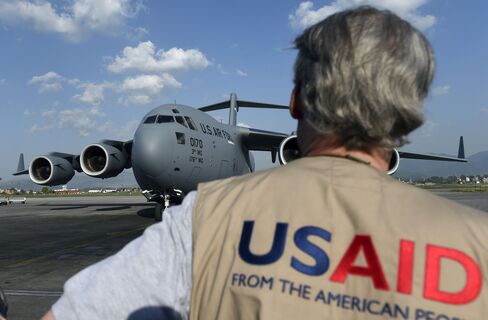 The U.S. pledged more than $133 million of extra aid for South Sudan, citing an upsurge in fighting and deteriorating humanitarian conditions over the past two months.
A U.S. delegation made the announcement at a Tuesday summit on South Sudan's relief crisis in Geneva, the State Department said in a statement on its website. The sum will fund organizations giving food, drinking water and emergency health services to people in the East African nation, it said.
Fighting between government and rebel forces that erupted in South Sudan in December 2013 has left tens of thousands of people dead and more than 2 million displaced.
Before it's here, it's on the Bloomberg Terminal.
LEARN MORE