American Apparel's Former Co-Chairman Steps Down From Board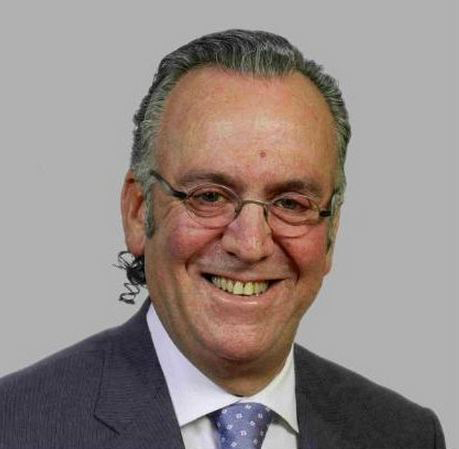 American Apparel Inc. director David Danziger, who had served as co-chairman until December, resigned from the board on Sunday, clearing the way for Chief Executive Officer Paula Schneider to take his spot.
The company also reiterated plans to seek another independent director for the board, part of an agreement last week with shareholder Jeffrey Kolb. He had threatened to start a proxy battle for board seats, potentially creating more turmoil for a body that was already reshuffled last year. Danziger's move didn't stem from that agreement, though.
The Kolb tussle was part of a broader fight with American Apparel founder and ex-CEO Dov Charney, who has been trying to reassert control at the company since his ouster last year. Kolb previously worked for Charney and was seen as his ally in a potential proxy contest.
American Apparel is engaged in a separate legal showdown with Charney over his firing. The company has accused him of launching a "scorched earth campaign" to retake control of the retailer, in violation of an agreement covering his departure. Earlier this month, a judge ordered Charney to muzzle his criticism of American Apparel.
Danziger had served as co-chairman alongside Allan Mayer until about six months ago, when they ceded the role to Colleen Brown.
American Apparel shares fell 2.9 percent to 53 cents on Monday in New York. The stock has lost almost half of its value this year, dragged down by losses at the company and its struggles to mount a comeback.
Before it's here, it's on the Bloomberg Terminal.
LEARN MORE