Former SEC Chairman Schapiro Joins London Stock Exchange Board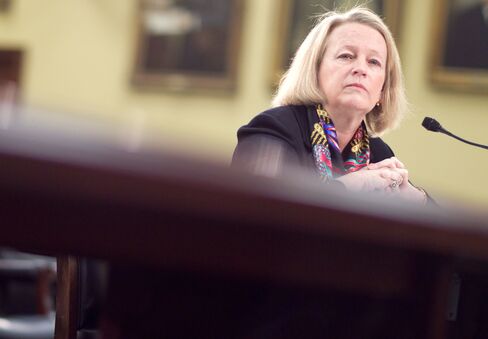 Mary Schapiro, the former chairman of the Securities and Exchange Commission, will join London Stock Exchange Group Plc as a non-executive director on July 1.
Schapiro will bring her experiences at the helm of the markets regulator from 2009 to 2012 to LSE at a time when the U.S. has replaced the U.K. as the company's largest source of revenue. LSE's purchase of Frank Russell Co. last December increased U.S. sales to about one-third of total group revenue.
LSE named Sharon Bowles, a former European Parliament member involved in examining financial regulation, as a non-executive director last August.
Before it's here, it's on the Bloomberg Terminal.
LEARN MORE