Gross's Janus Fund Had Estimated $13 Million in Outflows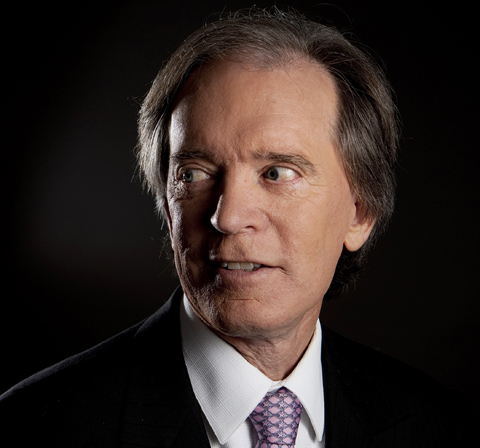 Bill Gross's bond fund at Janus Capital Group Inc. suffered estimated investor withdrawals of $13 million in May, a month when performance faltered.
The redemptions brought assets in the Janus Global Unconstrained Bond Fund to $1.49 billion, according to data compiled by Bloomberg, and followed deposits of $57.7 million in April and $6.8 million in March.
The fund was beating peers in March and did well through most of April, until European bonds slumped in the final days of the month. The fund declined 1.69 percent in May, according to data compiled by Bloomberg.
Gross, who'd been betting that German debt would trade in a narrow range as long as the European Central Bank was buying assets, suffered when volatility surged. Gross said last month that while the trade was poorly executed, he's sticking to the idea that exploiting the differences in bond yields internationally is a good way for fixed-income investors to make money in a low-return environment with few opportunities.
This is the second month of net redemptions at Gross's fund since the billionaire fund manager joined Janus in September. Clients pulled $18.5 million from the fund in February, according to Morningstar Inc. estimates.
Gross co-founded Newport Beach, California-based Pacific Investment Management Co. in 1971, and jumped to Janus last year after losing a power struggle at the firm he helped build into a $2 trillion money manager at its peak.
The 71-year-old has said he has "two, three, four years" to prove himself at Denver-based Janus, and says he's investing to "show clients and the world" that he can still win. His fund trailed 78 percent of competitors from Oct. 6, when he took over, through June 1, according to Chicago-based research firm Morningstar.
Bloomberg estimated investor subscriptions for the Janus fund by computing the change in assets over the month that isn't accounted for by performance. The number may vary from actual figures and from estimates compiled by other data providers.
Before it's here, it's on the Bloomberg Terminal.
LEARN MORE