Togolese President Appoints Komi Klassou as Prime Minister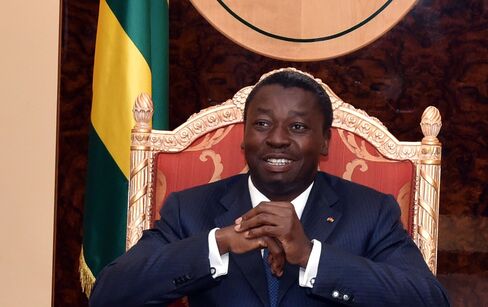 Togolese President Faure Gnassingbe appointed Komi Selom Klassou as the West African nation's prime minister.
Klassou, a deputy speaker of parliament, replaces Artheme Ahoomey-Zunu and will announce members of his cabinet in the coming days, according to a decree read on state television Friday in the capital, Lome. The 55-year-old politician is a former minister of education and of sports.
Gnassingbe extended his decade-long rule of Togo in presidential elections in April.
Before it's here, it's on the Bloomberg Terminal.
LEARN MORE