London's Gatwick Airport Oil Find Horse Hill Just Got Bigger
The pot of oil recently discovered near London's Gatwick Airport just got more sticky.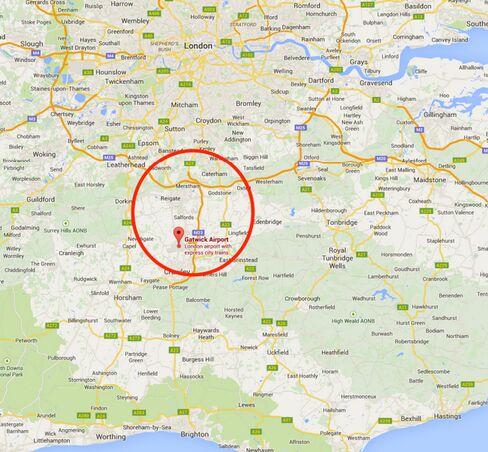 An independent assessment of the Horse Hill well has estimated there could be about 271 million barrels of oil per square mile. That compares with a prior estimate in April of 158 million.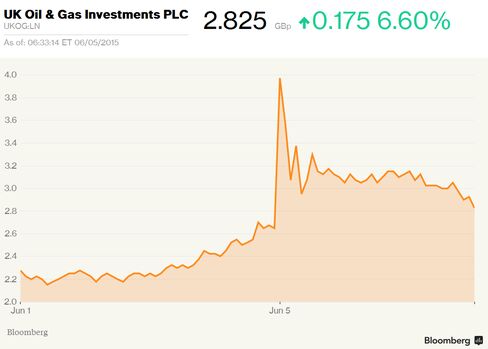 UK Oil & Gas, which has a 20% interest in the well, was up as much as 53% today. The company's CEO said the study "adds further weight to the potential significance of the HH-1 well and the potential of the Horse Hill licences.''
Before it's here, it's on the Bloomberg Terminal.
LEARN MORE