Swedish Watchdog Says Debt-Cutting Plan Likely to Proceed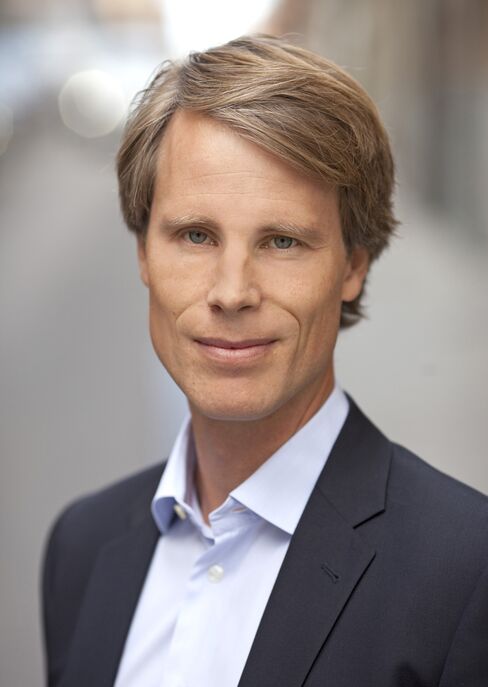 Sweden's financial regulator said it probably has enough political backing to proceed with a plan that would force households to reduce their mortgage debt.
"We are quite hopeful as there's been support for a requirement from both government and opposition," Martin Noreus, acting head of the Swedish Financial Supervisory Authority, said in a June 1 interview in Stockholm.
Financial Markets Minister Per Bolund said on May 20 that the government intends to change the law and let the regulator introduce a mortgage amortization requirement after a Swedish court ordered it to scrap the measure, arguing it lacked the necessary legal basis.
While the legislation won't be completed this year, "as laws take time to change," early 2016 represents a "realistic timeframe," Bolund said.
Once a law is passed, the FSA "can be very fast," Noreus said. "If we know that they are working in a certain direction, we could begin to prepare to introduce a requirement very soon after they are finished," he said.
But the regulator doesn't want any changes to its original proposal on amortization rules, which politicians have said they may try to adjust. Jakob Forssmed, economic policy spokesman for the opposition Christian Democrats said May 20 there are concerns that the FSA plan "could be inflexible and that it could hit new home construction."
Potential Hurdles
"There are lots of viewpoints that some parts should be exempt from the requirement, but from our starting point, we want to handle the risk of a too big debt buildup so we think the way in which we chose to formulate the requirement is very suitable," Noreus said. "We can't see any reason for making exceptions for certain types of buildings, for instance."
An amortization requirement is still the best way to address accelerating credit growth and rising housing prices in Sweden, Noreus said. The regulator also has other tools at its disposal, should these be needed, he said.
"In Sweden, we have a bit of a special behavior where people in certain groups of borrowers have almost stopped paying down their mortgages" Noreus said. "We see that the amortization behavior has strengthened but it is still quite weak."
Before it's here, it's on the Bloomberg Terminal.
LEARN MORE