This Is the One Book That Every Wall Street Intern Should Read This Summer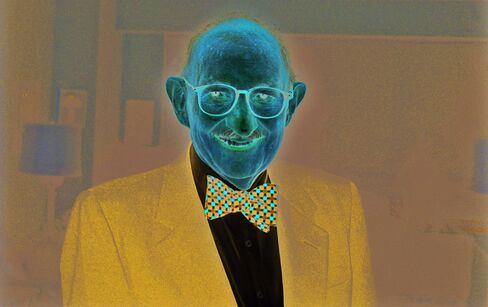 They descend.
They, being interns. It is an annual summer ritual that benefits all at Bloomberg and other institutions across the financial world. They lift us up with various levels of enthusiasm and an outrageous lack of cynicism. Interns are very big on -isms. (They come from schools that have Philosophy Lunch Chats.)
A certain number are clueless (thanks to Team Intern for minimizing this group in recent years). Then there is a modest minimum who are sorta-kinda-like here. They are collegially shown the sorta-kinda-like door, come August. The vast majority have an incredible thirst for knowledge and ask in search of the marginal book to read. We wish them safe travels. We hire several.
Here is the book your inner-intern should read.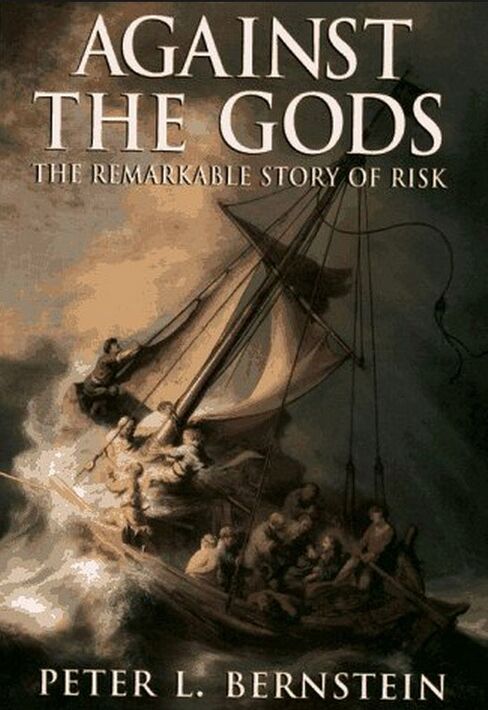 So, what is it about Peter Bernstein's classic. It is a personal walk through our history of struggling from deep uncertainty to measured risk and then on to the wonderful ambiguity and doubt within our modern finance. Bonus: The Gods are against burying you with math.
Peter L. Bernstein has written on the many shades of risk, uncertainty and ambiguity. He was and is still worshiped by all of finance, economics and investment. See thoughts on his death here and here.
Here is a video on what we get wrong about "risk".
Matt Boesler writes on the New York Fed for Bloomberg. Ages ago, he wrote up a terrific set of must-read books for Business Insider.
These are all great choices for the curious intern; but, there is truly only one. This summer risk and read Against the Gods.
Discuss.
Before it's here, it's on the Bloomberg Terminal.
LEARN MORE