Eastwood to Direct Film on US Airways Pilot Sully Sullenberger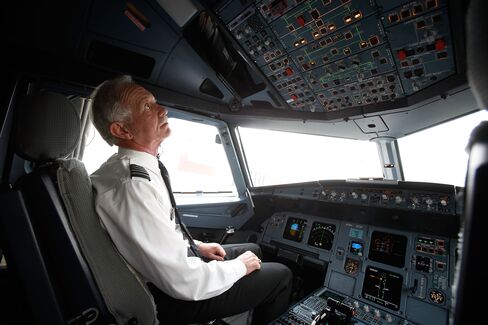 Clint Eastwood is set to take on a film about another true-life hero: "Miracle on the Hudson" pilot Chesley "Sully" Sullenberger III.
The 85-year-old Eastwood will direct a film about the life of Sullenberger, who safely landed his US Airways plane in the Hudson River after a bird strike in 2009, Time Warner Inc.'s Warner Bros. film division said Tuesday in a statement.
Eastwood is coming off the highest-grossing film of his career, "American Sniper," which produced worldwide sales of $543.4 million in theaters. With the latest project, he's grabbed another iconic figure in Sullenberger, who piloted 155 passengers and crew to safety after the engines on his Airbus A320 sucked in geese.
The still untitled film is backed by One West Chairman Steven Mnuchin as an executive producer, among others and is based on the now-retired pilot's autobiography, Warner Bros. said.
Before it's here, it's on the Bloomberg Terminal.
LEARN MORE