Spring-Clean Your Shoes
It's about time for a postwinter polish up. Here's how to find a great cobbler, restore leather yourself, keep sneakers pristine, and choose the tools you'll need.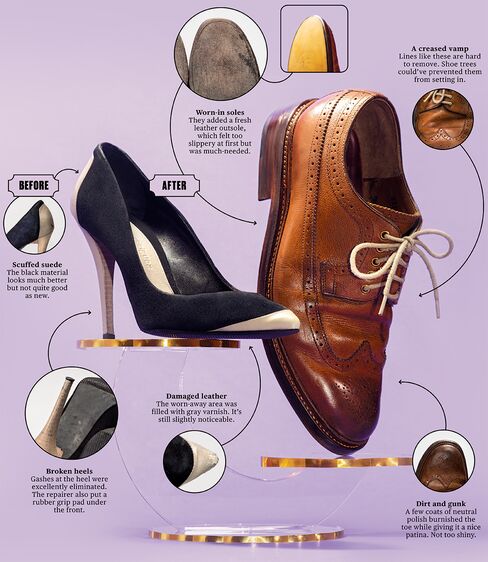 The Mailman as Shoe Repairman
Getting shoes fixed is never convenient. You gotta lug them to work, run out at lunch, find a place, then wait around. Cobbler Concierge, a new online service, has a better way. The company sends you a box (holding up to five per order) with return postage for easy shipping. You scribble some notes about problem areas, and the shoes all get renovated at a Queens, N.Y., workshop before landing back on your doorstep a few days later. This works surprisingly great, though the flat rates aren't cheap: Women's are $40, and men's are $80. So it's best if they're truly messed up, like the two we tested here. cobblerconcierge.com
Can't I Fix Them Myself?
A co-ed guide from David Mesquita, vice president for New York's Leather Spa
In Praise of Rubber Soles
Shoe designer Mark McNairy on nabbing the most comfortable pairs
Why do you mostly make rubber-soled men's and women's shoes?
It started because I was looking for the perfect white buck and couldn't find one I wanted, with a rubber sole that's super lightweight and wears in nicely. I just decided to create my own, and it took off.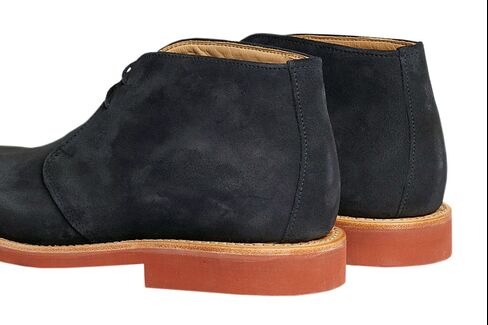 What makes a rubber sole better than leather for spring?
Leather soles can be slippery when wet,but rubber doesn't have that problem. Plus, many of them look like leather from the side. Rubber also breaks in much faster and is comfortable right from the get-go.
How do you take care of them?
You shouldn't be wearing the same shoes every day. You need to have a few in rotation—whether you're a man in brogues and loafers or a woman in heels and flats—so you're not wearing them more than, say, twice a week. The rubber soles are meant to wear down, though.
And once they get misshapen?
You just have to go to a repair shop. Most good ones have rubber. You can add it to any shoe you already own.
How to Find the Best Cobbler
Ask for the menu. A good one offers resoling, reheeling, polishing, and cleaning. The truly capable can stretch shoes, recolor damaged leather, and create longer straps. The more services offered, the more skilled he is.
Test him. Say you want to get rid of a stain. Ask what he thinks. Make sure he gives you a realistic appraisal. If he barely looks at your heels but promises they'll be like new, move on.
Look behind the counter. Notice how he handles the products. Is he storing shoes in boxes? Wrapping them when they're done? Keeping his hands clean? All are key.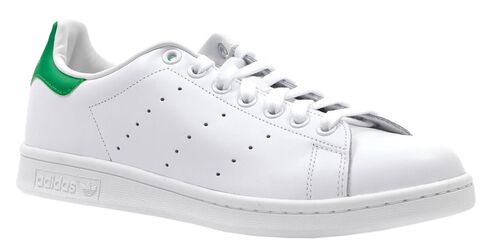 Keep Those Sneakers White
A culty L.A. emporium sells its products worldwide
Sneaker fanatics don't clean their Yeezys with soap and water. They go see Jason Markk in Los Angeles. He offers a roster of services that include washing the upper, the laces, the undersole, even the sweat-stained inside. Not on the West Coast? Markk sells all his products online, including the signature cleaning fluid ($18), which is made of nondamaging, biodegradable ingredients.
Make Your Pairs Last for Decades
Seven necessities to build an at-home tool kit
Container Store cedar shoe trees
A lifesaver, actually: They help men's and women's styles retain their shape as the wood absorbs unwanted moisture and odor. $20; containerstore.com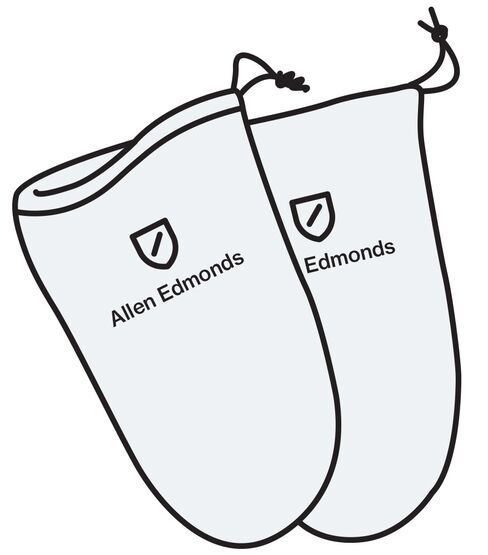 Meltonian water/stain repellent
It doesn't completely stainproof, but two applications will provide an invisible layer of defense against most marks. $9; amazon.com
Allen Edmonds shoe bags
Keep shoes in felt or cotton when you travel to protect them from damage. One per bag, unless they're dainty high heels. $10; allenedmonds.com
Woodlore eraser and brush
Suede and nubuck require an eraser, which removes grime that's stuck in the hide. Rub from the center outward, then sweep with the brush to restore the texture. $8; amazon.com
Brooks Brothers shoehorn
An extra-long, premium model allows you to easily slip into and preserve the heel of your oxfords without pulling a muscle. $68; brooksbrothers.com
J.Crew no-show socks
Good for your kicks. These grippy invisible socks keep insoles dry and never come off at the heel. $16.50; jcrew.com
Saphir shoe polish
Apply with an old T-shirt or rag, then buff with a horsehair brush to clean leather. The natural shade works best for all but black shoes. $11; amazon.com
Before it's here, it's on the Bloomberg Terminal.
LEARN MORE