China Vice Premier Urges Broader Electric-Car Charging Network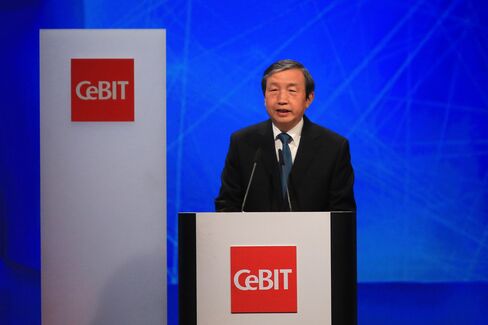 China's local governments must speed up the building of charging infrastructure for electric vehicles, which has become a "bottleneck" hampering the development of the industry, said Vice Premier Ma Kai.
"There's still a long way to go before China becomes globally competitive in new-energy vehicles," Ma said during a tour in Jiangsu province on May 15, according to a Xinhua News Agency report posted on the central government's website. "The development of charging facilities is especially lagging behind and become a bottleneck, and needs to be solved as soon as possible."
China has made the development of electric cars a strategic initiative, part of its broader plans to gain leadership in automotive technology as well as to reduce the country's reliance on imported oil. While the central government has given out various subsidies to automakers and consumers, adoption has lagged behind its own target, with the lack of access to charging facilities a key concern among users.
Local governments need to move faster to revise and improve charging standards and push for their implementation nationwide, Ma said. The building of charging points in residential developments, company facilities and public parking lots should be accelerated, he said.
— With assistance by Tian Ying
Before it's here, it's on the Bloomberg Terminal.
LEARN MORE