FBI Wiretap Suit Tossed in Setback for Ex-Trader's Wife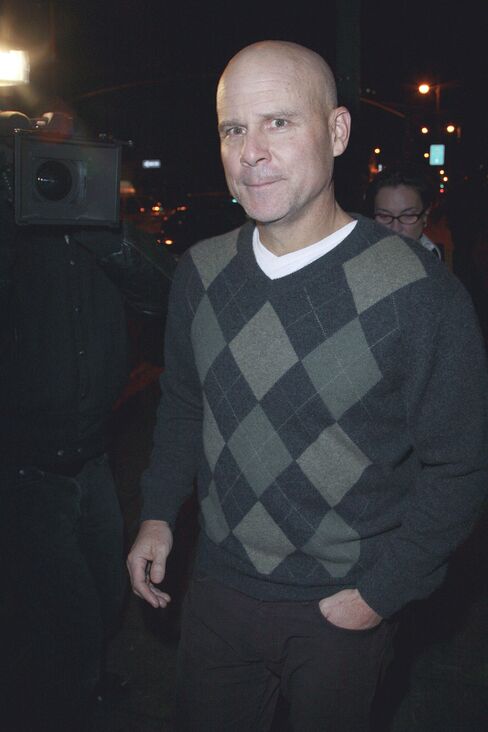 A lawsuit over FBI wiretaps that captured intimate phone calls between ex-Galleon Group LLC trader Craig Drimal and his wife was dismissed by an appeals court that found a narrower set of claims may prevail.
The New York-based panel on Friday reversed a lower-court judge and ordered the dismissal of the suit against 16 current and former Federal Bureau of Investigation agents who tapped Drimal's phone in a securities-fraud probe.
Arlene Villamia-Drimal, who sued in 2012, wasn't specific about the content of the private calls and failed to acknowledge the FBI's attempts to minimize listening to her "privileged" conversations, according to the ruling.
"It appears that amending the complaint would not be futile," the appeals court said.
The ruling suggests Drimal is likely to prevail if she revises the suit, especially if it focuses on fewer defendants, said her lawyer, John R. Williams. A new complaint will be filed within about 60 days, he said.
"This is a case that is very significant in terms of privacy rights of acquaintances and family members of people who are targets of government investigations," Williams said in a phone interview.
The trader's wife claimed the agents "wrongfully intercepted" more than 180 private calls from November 2007 to January 2008. The federal court in New Haven, Connecticut, allowed the suit to move forward in a June 2013 ruling.
Wiretap Authorization
The court order that authorized the wiretap didn't prohibit monitoring private conversations between husband and wife, instead instructing agents to discontinue once they determined a chat was private, according to the ruling.
"This is entirely logical," the appeals court said. "Agents obviously must intercept and listen to a call before they can determine whether a conversation is privileged and subject to minimization and, if so, to what degree."
Craig Drimal, who pleaded guilty to insider trading, argued in his criminal case that rather than minimize the recordings and halt the wiretaps when the conversations got too personal, the FBI continued to listen.
A lower-court judge in 2011 said he was "deeply troubled" by the agency's failure to stop listening to unrelated, intimate calls.
Drimal was sentenced to 5 1/2 years in prison.
Before it's here, it's on the Bloomberg Terminal.
LEARN MORE